Eastern Electrics 2016
The Eastern Electrics 2016 is back again at the Hatfield House in Hertfordshire, the UK with a stunning lineup.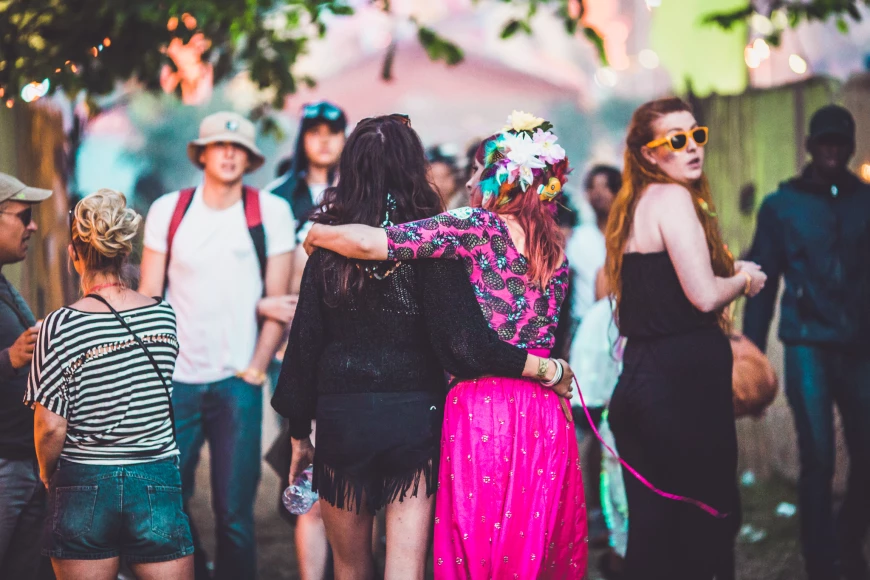 Photo by Khris Cowley/Eastern Electrics Festival
For the third year running, idyllic Hatfield House will be transformed into a playground for big kids, soundtracked by the hottest names from the worlds of house, techno, garage, bass, and disco, plus quite a bit in-between.
Fairground rides, street food, glitter girls, dress-up tents, hidden forest raves, and much more on-site madness takes place in Hatfield House for EE, adding another dimension to the big day out. It's a chance for ravers to lose themselves in a playground for grown-ups, letting go for a day of debauchery. Since their early warehouse party roots in the noughties, Eastern Electrics have grown into a UK clubbing institution, always known for their sense of fun, and no holds barred attitude to partying.
Only a 20-minute train journey from Kings Cross, Eastern Electrics is held in the stunning grounds of Hatfield House, Hertfordshire. With such a short joinery time, Eastern Electrics is accessible from all major UK cities, and with price tags for the whole day starting from just £39.50, EE2016 is not one that could or should be missed.

Lineup
Artful Dodger / Artwork / Boddika / Bodhi / Bones / Breach / Call Me Kay / Cassy / Ceri / Colin Chiddle / Darius Syrossian / Denis Sulta / Denney / Derrick Carter / Detlef / Dj Skt / Doorly / Eats Everything / Felix Dickinson / Geddes / Grain / Grainger / Groove Armada / Guy Williams / Harke / Hauswerks / Hot Since 82 / Huxley / Idris Elba / Jesse James / Johnny Bloomfield / Kolsch / Kydus / Lee Walker / Martinez Brothers / Matthias Tanzmann / Mccormack And Francis / Mele / Mj Cole / Monki / Nick Curly / Nigel Clarke / Nvoy / Oneman / Paolo Francesco / Pat Wilson / Paul Malcolm / Reverb / Richy Ahmed / Robert James / Sam Supplier / Seth Troxler / Severino / Shy Fx / Skream / Spoony / Steve Lawler / Syv / Too Tall / Waff / Waifs And Strays / Waze And Odyssey