Ellum Audio presents Sampler Volume 1 & 2
Maceo Plex's Ellum Audio imprint unveils its stellar two-part label sampler featuring Pete Tong, John Monkman, Christian Nielsen, Avision, Dino Lenny, and more.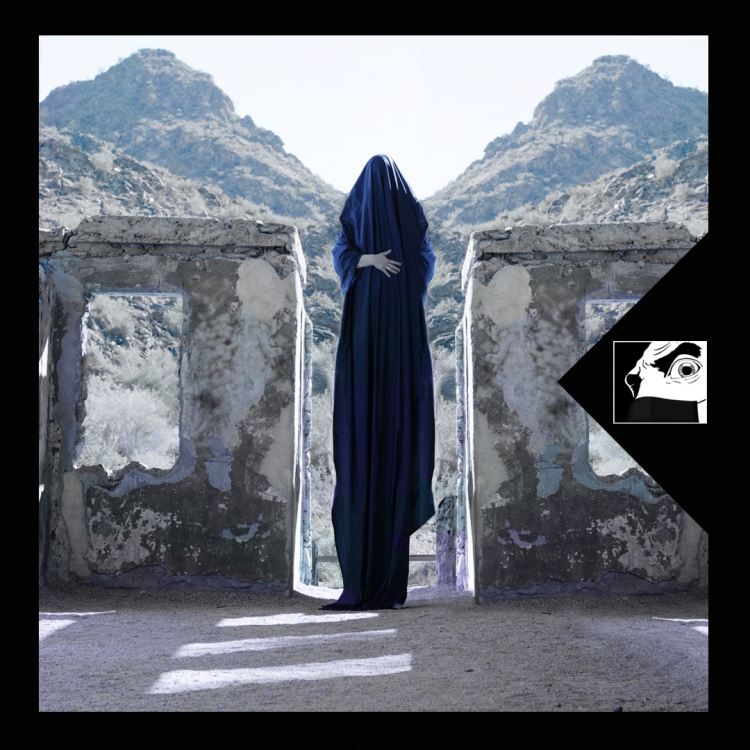 Art by Ellum Audio
Ellum Audio was launched in 2011 as a platform for Maceo Plex's music, whilst also hosting high-profile and emerging artists over the years. The coming weeks see two various artist compilations arrive, welcoming the likes of Pete Tong, Christian Nielsen, Avision, Dino Lenny, and more to the label.
Part 1 welcomes Frenetica head honcho Dino Lenny for the old school headsy workout that is "Let Me In". Amongst this first selection, there is robotic techno from Fedele, dark dancefloor business from North Lake, and peak time action from Denmark's Christian Nielsen. Intense and techy cuts from Fred Lenix, Borne Aloft, and Scottish newcomer AVNU (UK) whose "ultraviolet" single wowed on this label late last year lead to stellar closer "Atlantis" from French talent Madben.
Part 2 kicks off with dance music legend Pete Tong alongside John Monkman for the excellent "Ecstasis", before Avision takes things into tough yet uplifting territory on "In My Mind". Rumbling bass from Citizen Kain, Waltervelt's bleepy techno, and spacious sounds from Melawati lead to a penultimate opus from Greek duo Alexandros Djkevingr & Greg Ignatovich. Maetrik closes proceedings with his superb remix of ADMX-71 and Janina Schuetz's "Bound & Broken".
Various Artists - Sampler Volume 1 & 2
Release Date March 2021
Label Ellum Audio
Tracklist
Vol. 1
1. Dino Lenny - Let Me In
2. Fedele - Riot Disco
3. North Lake - Imperial Heights
4. Christian Nielsen - Glitch Itch
5. Fred Lenix - Slave Machine
6. Borne Aloft - Primal Urge
7. AVNU (UK) - Error Trap
8. Madben - Atlantis
Vol. 2
1. Pete Tong & John Monkman - Ecstasis
2. Avision - In My Mind
3. Citizen Kain - Charly Charly
4. Waltervelt - Invisible Frequency
5. Melawati - Organ Donor
6. Alexandros Djkevingr & Greg Ignatovich - Natalia
7. ADMX-71 feat. Janina Schuetz - Bound & Broken (Maetrik Remix)