Embers by Hybrasil
Berlin-based Irish artist Hybrasil delivers a high-grade debut album on Radio Slave's Rekids entitled Embers.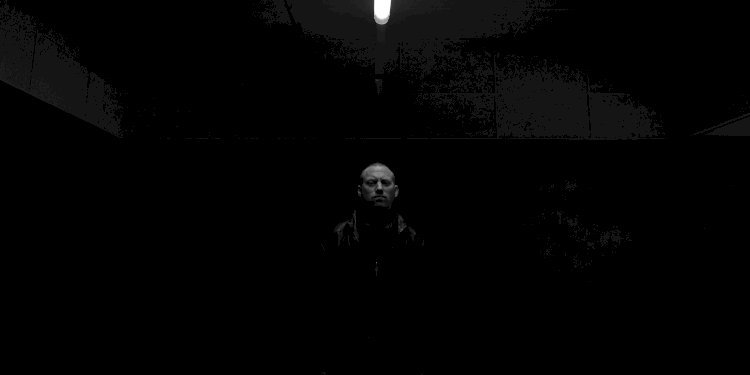 Photo by Rekids
Since moving to Berlin Hybrasil has been an avid buyer of records at Hardwax, going to modular workshops at the cult Schneidersladen, attending Superbooth and Berlin Atonal, Panorama Bar, and Berghain, whilst releasing his big, arresting techno sounds on his own eponymous label.
Alongside this, he's been spending time in the studio with Radio Slave, who played Hybrasil's "Hathor" in Panorama Bar which kicked off a three-month burst of creativity that led to this album. As such, the album is very much a product of the artist's time in Berlin and was written for the Panorama Bar and Berghain sound system and all who attend its dance halls.
The album takes off with the smooth-rolling techno of "Hathor" that gets you on your toes, while "Come Back" soon ups the ante thanks to the way Hybrasil twists and turns his synths above the rooted kick drums. "Ceres" then has edgy sustained chords and thunderous claps that will sound mega in a cavernous warehouse space.
"Orpeheus" is a masterclass in economical but effective techno, with well-crafted hi-hats, rolling kicks and vocal stabs all driving it forward. "Ursa Minor" traps the listener in unresolved loops that keep a locked groove, until "Messier" mixes up seriously weighty bass-drum thuds and Jeff Mills style melodic minimalism.
The compelling LP completes with "Igigi" and "Vela", two more astral techno rollers with celestial synths and devastating drum programming.
Hybrasil - Embers
Release Date November 2019
Label Rekids
Tracklist
1. Hathor
2. Come Back
3. Ceres
4. Orpheus
5. Ursa Minor
6. Messier
7. Igigi
8. Vela