Lesson 101 / Angst by Humans & Machines
Early August will see Icarus's Fly Boy Records imprint deliver Lesson 101 / Angst by Humans & Machines.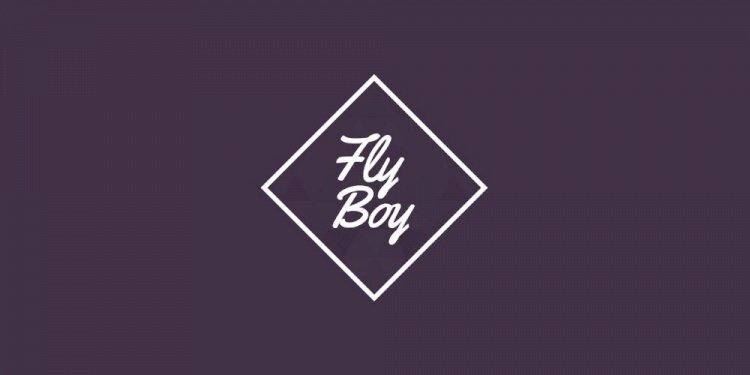 Photo by Fly Boy Records
Bristol based duo Tom & Ian Griffiths aka Icarus have been on the rise over the past year with releases on Pete Tong's long running FFRR imprint and Subsoul. Late 2014 saw the pair launch their own Fly Boy Records and here we see the label push on offering up its second release courtesy of Humans & Machines, who make their debut via the imprint.
Opening up the release is 'Lesson 101', which label founders Icarus have been showing support for in every set over the past few months, a brooding energetic cut fuelled by snaking square wave bass hooks, looped hypnotic vocal murmurs, mesmeric atmospheres and an evolving rhythmic drive.
On the flip side Humans & Machines deliver 'Angst', which as the name would suggest delves deeper into dark realms with squelching acid lines, resonant synth licks and sporadic synth swells running alongside shuffled percussion.
Humans & Machines - Lesson 101 / Angst
Release date 10th August 2015
Label Fly Boy Records
Tracklist
1. Lesson 101 (Original Mix)
2. Angst (Original Mix)