Feet by Steve Lawler
Kaluki Musik returns with ViVa Music founder, producer, and DJ Steve Lawler's Feet, backed with a remix from ElRow Music's De La Swing.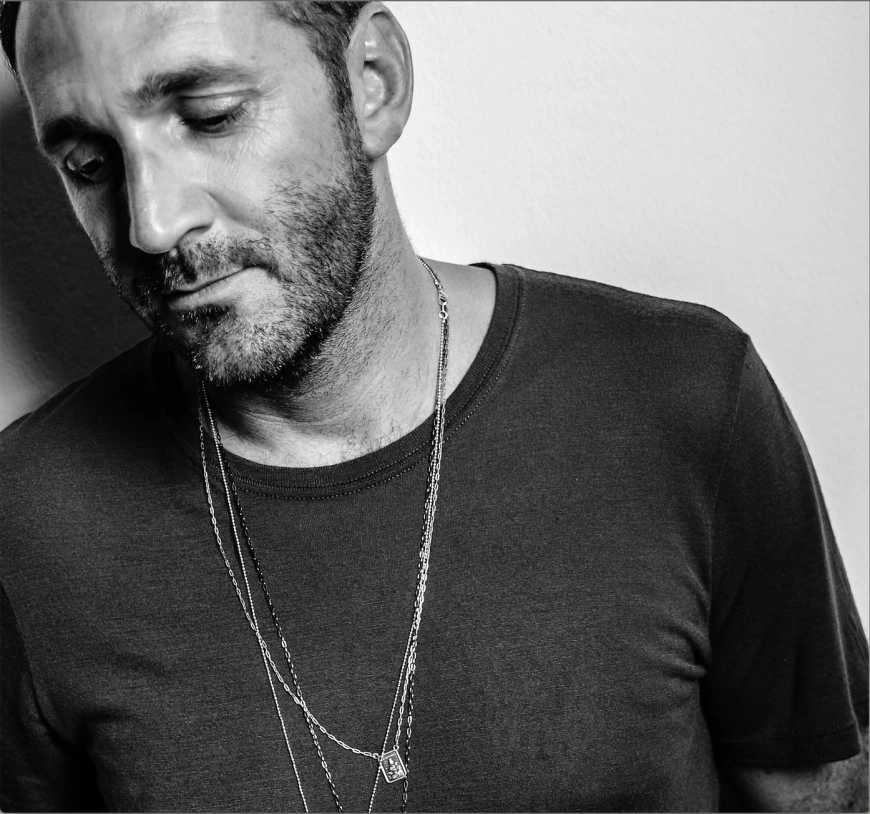 Photo by Viva Music
ViVa Music founder, producer and DJ Steve Lawler has long been a force to be reckoned with. One of the most respected figures in contemporary underground house music, Lawler has a long standing dating back to the late nineties and a back catalogue featuring material on Hot Creations, Robsoul, Turbo and his own ViVa imprint amongst many more.
Here we see Lawler joining the roster of Kaluki with 'Feet' and taking the lead is the original mix, a seven-minute groove led number fuelled by a snaking arpeggio bass lead, choppy vocal hits and intricately evolving swinging drums.
ElRow's main man De La Swing then rounds out the release with his take on 'Feet', bringing stuttering acidic synth flutters and bumpy rhythms into the forefront whilst stirring in the original's chuggy arp bass and heady vocal loops.
Steve Lawler - Feet
Release Date 1st September 2017
Label Kaluki Musik
Tracklist
1. Feet
2. Feet (De La Swing Remix)