Finn Jewelry
In a time of high-end luxury and where everything is bigger than the next thing, there is a small jewelry company that makes some truly stunning everyday luxury items.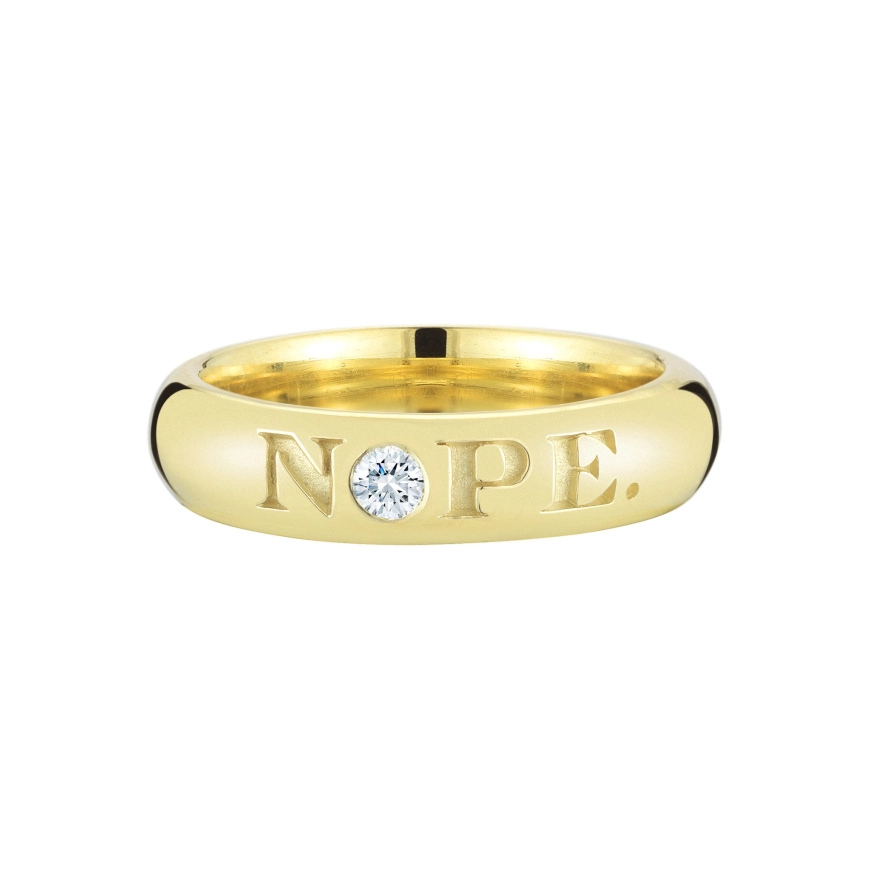 Photo by Finn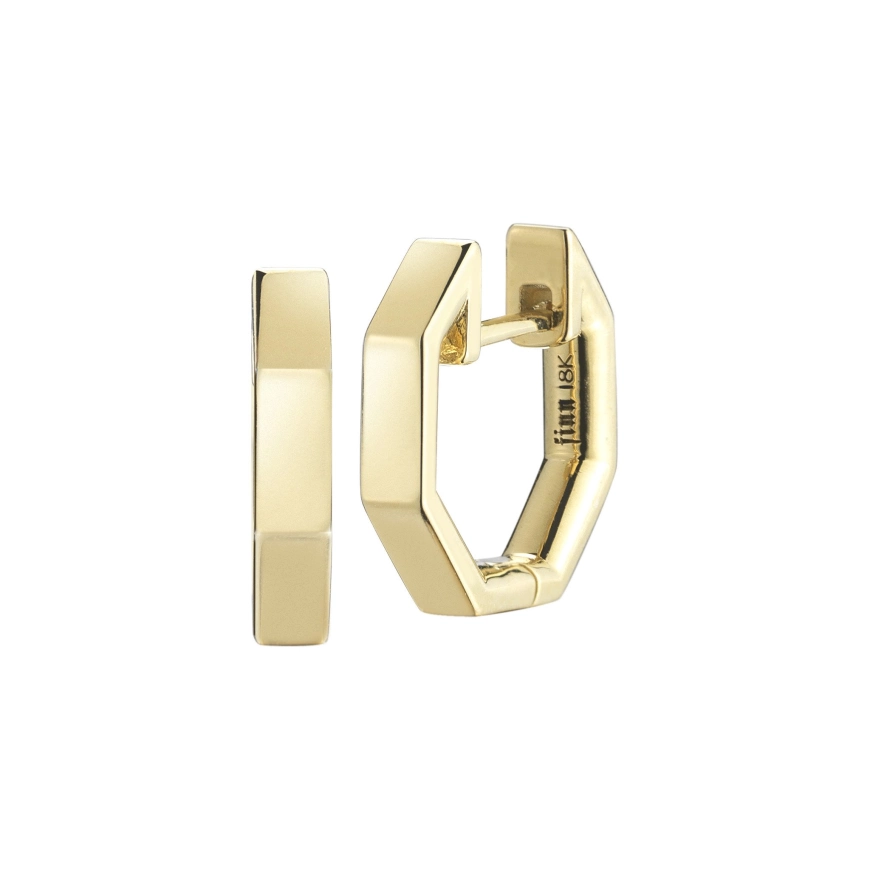 Photo by Finn
Photo by Finn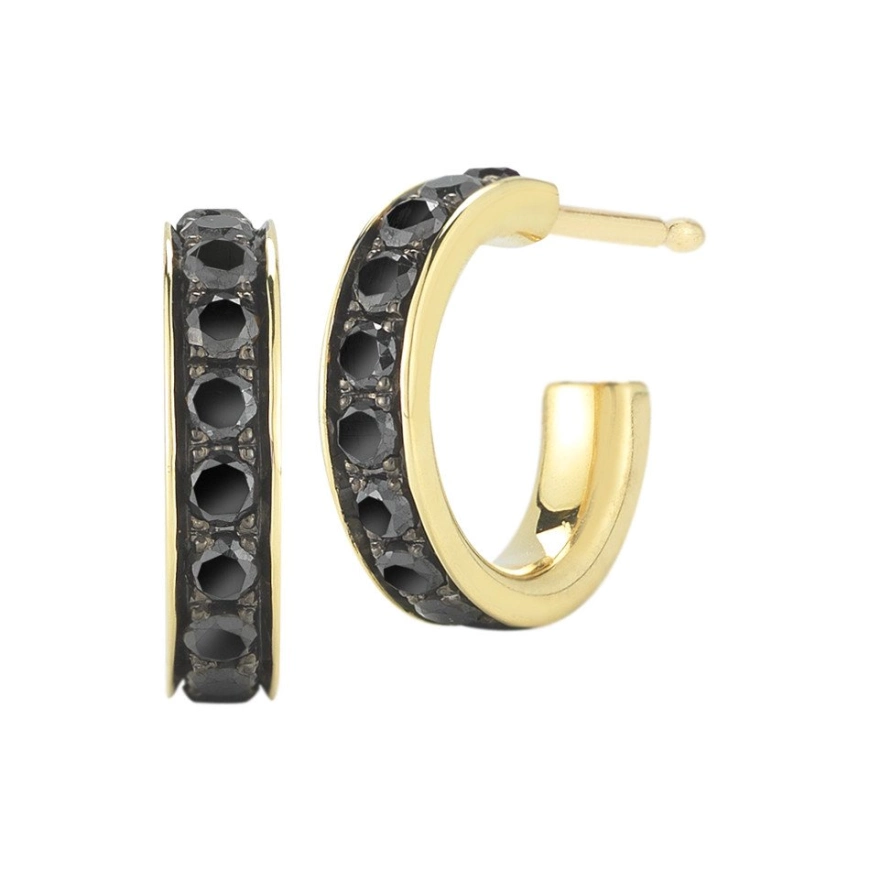 Photo by Finn
Since 2006, Finn Jewelry has established itself as a line of precious jewelry that anyone can adore. While whimsical, the craftsmanship of the designs makes them classic. With new pieces carefully introduced throughout the years, the original designs are still part of the collection which speaks to the inherent timelessness that is the brand's signature.
Each piece of jewelry is made by craftsmen at the top of their fields in New York City. The team is truly international, with artists bringing their talents from Russia to Ecuador. Navigating the maze of tiny workshops in the Jewelry District, the team sources only the best materials and artists.
In 2009, the Finn Showroom was envisioned by Candice Pool out of a dark, empty industrial loft on Great Jones Street in the trendy downtown NoHo neighborhood. Meticulously designing every detail, the space is now a grand home to all of the jewelry.
Their online shop offers up an interesting selection of jewelry which is something to check out, even if you are only window shopping.