Five race tracks to checkout
If you are a fan of motor racing and enjoy the occasional track day event, then there are some tracks one just has to visit. Here are 5 amazing race tracks.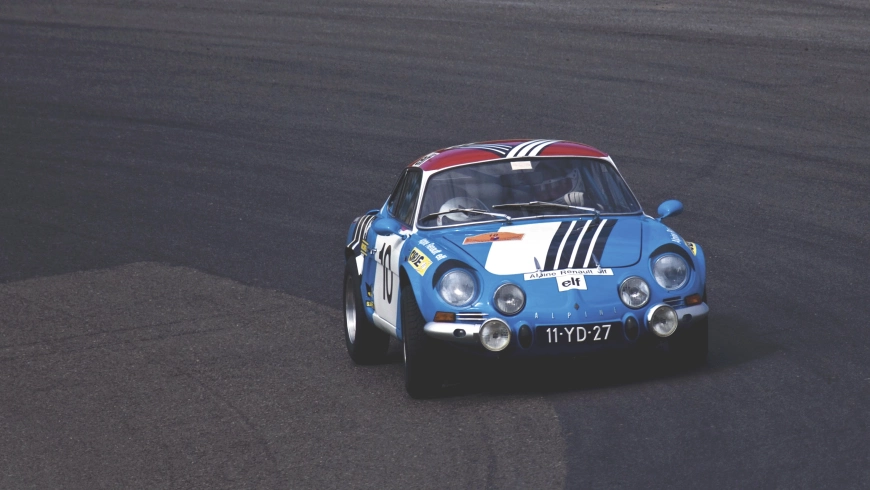 Photo by Matthias Zomer
We've all seen the YouTube videos from all of these race track where legends used to race. Even ordinary people have created some unforgettable moments on most of these tracks, some better than others. But, they all have a rich history forged from racing. Each track holds it's own out of those listed below and they are chosen for their accessibility and exciting rich history. Tracks like Circuit de la Sarthe, where 24 Heures du Mans takes place, haven't been added to the list due to the fact you can't just show up and do a lap around the track even if you wanted to, and believe me, every racing fan in the world would want to do just that.
Autodromo Internazionale Enzo e Dino Ferrari (Italy)
Located near the Italian town of Imola, 40 kilometres (24.9 mi) east of Bologna and 80 kilometres (49.7 mi) east of the Ferrari factory in Maranello, it is a track steeped in history and heritage like few others. The Imola track was inaugurated as a semi-permanent venue in 1953, and it had no chicanes, so the run from Rivazza all the way to Tosa, through the pits and the Tamburello was totally flat out, as was the run from Acque Minerali all the way to Rivazza was just a long straight with a few small bends. Due to the high profile deaths of Roland Ratzenberger and Ayrton Senna in 1994 major changes were made to lower the speed as well as increase safety. But, it is still a very fast track to enjoy.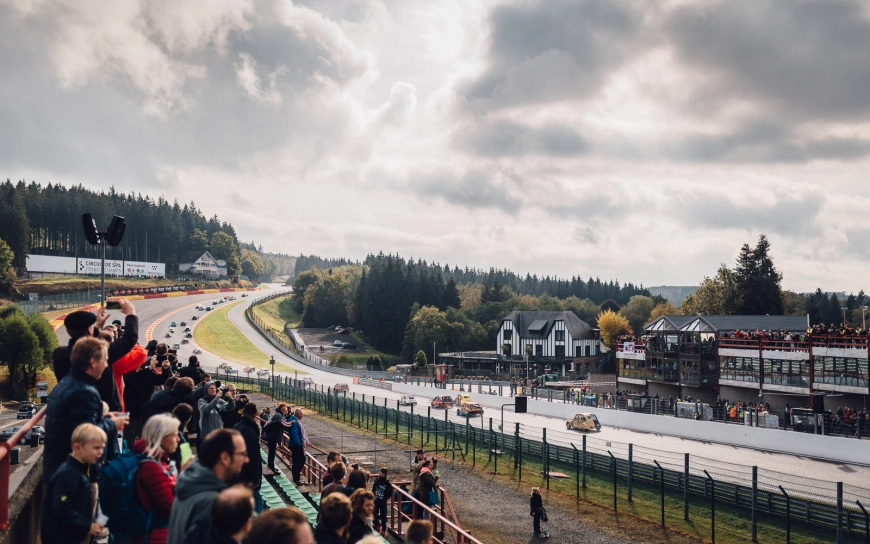 Spa-Francorchamps Eau Rouge / Raidillon combination
Spa-Francorchamps (Belgium)
The Spa-Francorchamps race track is renowned for hosting the Belgian Grand Prix and is certainly one of the most beautiful race tracks found in Europe. Submerged in rural greenery in Stavelot, Belgium, the Spa-Francorchamps has an extensive history in both F1 and motorsport. The most famous part of the circuit is the Eau Rouge / Raidillon combination which on TV doesn't look so scary, but when you are in a car heading towards it at 200 km/h, it is. While visiting this racecourse, you can actually have public driving experience, or if the thrill is a little too much for you, even just a guided tour of the racing grounds will be enough to take your breath away with the gorgeous foliage surrounding the tracks. Whatever your reasons, you won't regret visiting Spa-Francorchamps.
Circuit de Monaco (Monaco)
This street race track had its first debut in 1950 for the F1, and since then it has had very limited renovation, keeping its authenticity at an all-time high. The Circuit de Monaco race track itself is actually very difficult to master. It really does have it all, from quick, sharp corners to tight hairpins, keeping everyone on their toes at all times. The track itself isn't the only wonder of this destination though, as local harbours are situated right next door, making the entire excursion breath-taking from beginning to end. So, if you are tired of racing there are plenty of luxury cars and yachts to look at as well as the occasional supermodel or celebrity.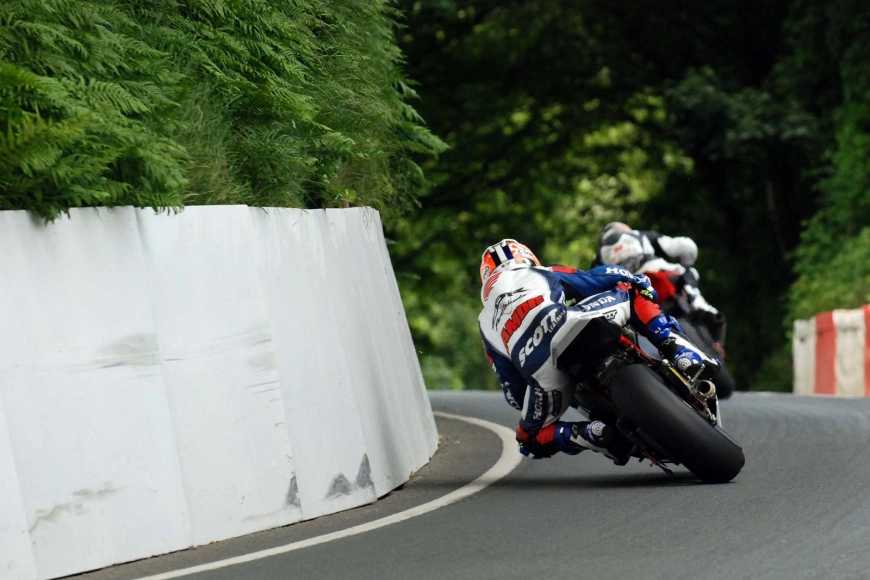 Isle of Man TT
Isle Of Man Mountain Course (Isle Of Man)
It's highly likely that when people think of racecourses, cars will be the first vehicle to come to mind, but there is motorcycle racing as well, which is exactly what the Isle of Man Mountain Course is known for. As the name would suggest, this isn't a race track for the faint-hearted, and it will challenge you with 200 corners and its enormous length, a staggering 60.725 km (37.73 mi). The current lap record is at 16 minutes 42.778 seconds at an average speed of 217.99 km/h (135.452 mph) set by Peter Hickman on a BMW S1000RR in 2018. Being situated in the mountainous terrain of the Isle of Man, a trip to this racecourse is an as stunning experience that is best experienced during the Isle of Man TT weeks, which are at the end of May and end in early June each year. There is nothing in the world that compares to this track.
Nürburgring (Germany)
Anyone who is into cars will know about Nürburgring, the measuring stick for all automotive manufacturers, so a trip to it will be a real honour for anyone. This track is commonly known to racing fans as the Green Hell, simply because competitors face gruelling turns and elevation changes. In total, there are a staggering 154 corners at this German racecourse, and it stretches out to 21 kilometres in length, so you can imagine the carnage that happens here. You don't just have to watch from the sidelines where - you can take the opportunity to drive on the Nordschleife yourself, providing you with an unforgettable experience. The race record, which is still unbeaten to this day, was set on the Nordschleife in 1983 by Stefan Bellof in a Porsche 956 and he ran the course in a staggering 6 minutes 11.13 seconds. A record that most likely never will be beaten.