Folkemusikk EP by Lakeshouse
Lakeshouse delivers their second release on Paper Recordings: An outstanding EP that blends the sounds of the Norwegian club scene with a touch of exotic rhythms and Berlin melancholy.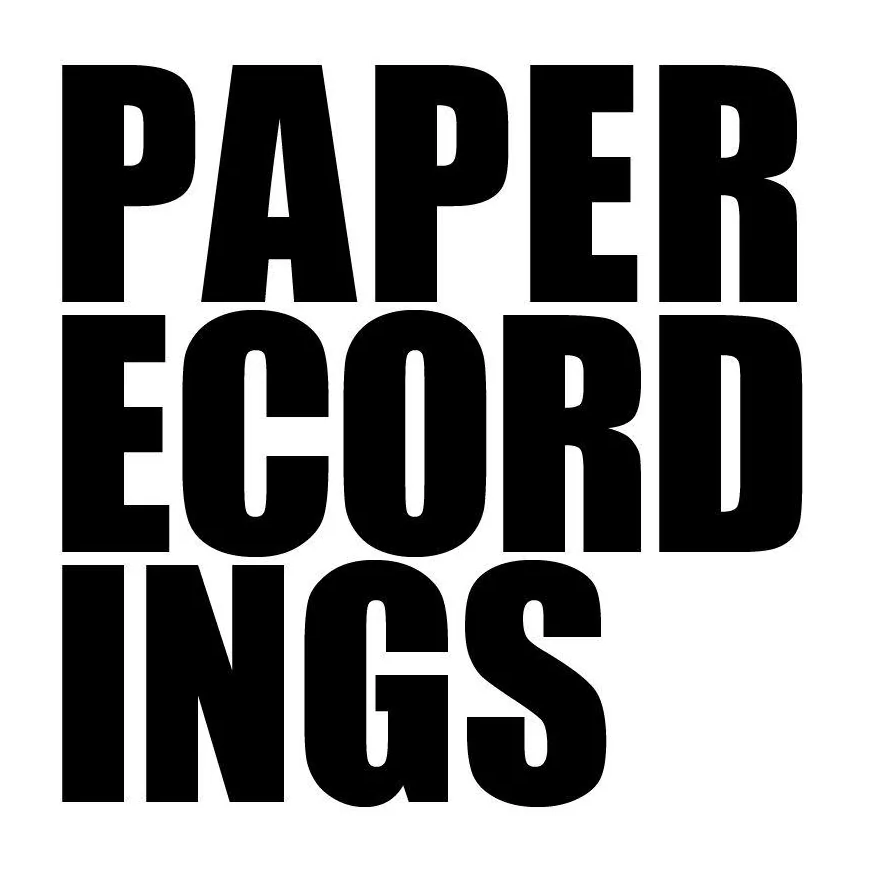 Photo by Paper Recordings
Behind the name is a production team of DJs, artists and jazz musicians based in Oslo and Malmö. Their debut "Firkanta EP" came out early this year and was well received by both press & radio for their unique Norwegian spin on disco and house music. It gained support from the likes of Lindstrøm, Alexander Robotnik, Bottin, RSS Disco, Andy Buchan and Diskjokke to name a few. Since then they also remixed Paper Recordings heavyweights Flash Atkins & 2 Billion Beats' recent summer banger "Drop The Pressure".
Opener "Folkemusikk" offers up a Kraftwerk vibe with a touch Scandinavian cosmic boogie, all served with sparkling synth patterns, loopy melodies and a catchy Norwegian vocal hook which translates to "This is folk music!". A sample of a traditional Norwegian fiddle cements the track's message: Dance music will never die.
Next track "Papaya" is a samba-techno party with aggressive house-chords coupled with a wonky bassline and a steel drum hook that blends the Norwegian cosmic filter with Caribbean beaches. Then "Nrk" slows things down into ambient-techno territory with a stripped down beat of soundscapes and basslines. A deep dive into dusty archives with ghosts in the machine that are set to haunt you whilst you dance.
"Lov" concludes the EP with a heart-wrenching electro-pop ballad on the trappings of love. Diametrically opposed emotions are re-lived through human-robotic vocals, 606-drum machines and a bombastic horn section. It's a heavy-hitting emotional banger that shows a softer side to the group's repertoire.
With all this Lakeshouse manages to blend profound concepts and slick production in an EP that should not go overlooked.
Lakeshouse - Folkemusikk EP
Release Date 27th November 2019
Label Paper Recordings
Tracklist
1. Folkemusikk
2. Papaya
3. Nrk
4. Lov