Get Physical Music presents 17 Years of Get Physical
Get Physical Music is celebrating 17 years at the vanguard of the underground with a fantastic new compilation that encompasses all that is Get Physical.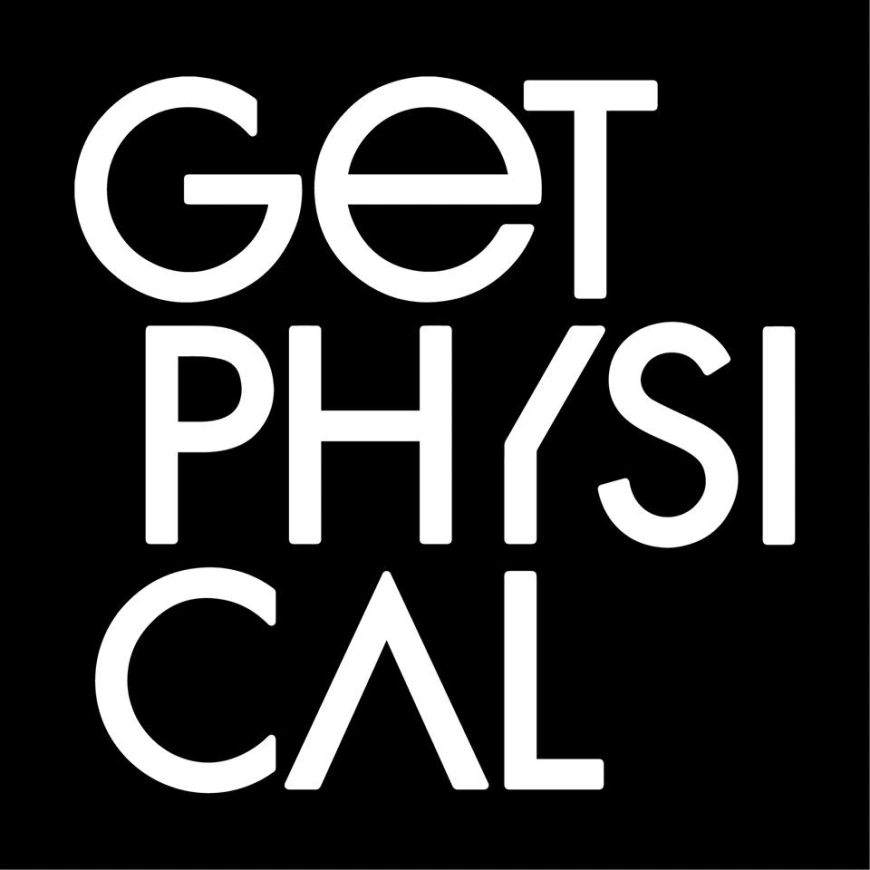 Get Physical Music
This fantastic new collection brings together special 2019 remasters, big remixes from the last year next to brand new ones, and plenty of eclectic house music heat from key associates old and new such as Daniel Dubb, M.A.N.D.Y., Diplo, DJ T., Ryan Murgatroyd, Anthony Middleton and more.
Sailor & I kick things off with "The Longest Goodbye", a beautifully moody and tender deep house cut with lush chords that immediately win you over, this is a fitting start with the artist being the first signing to Get Physical's new Metaphysical imprint, a new label format focusing on the world of electronic singer-songwriting, led by A&R Philip Jung. Anthony Middleton then offers some deep and steamy grooves with spine-tingling whispered vocals and the warm, late-night feelings continue with Djuma Soundsystem vs Raz Ohara's "Zillion Lights" before Super Flu bring their scintillating tech house remix of Ryan Murgatroyd.
The superb house sounds stay emotional and musical through tracks from Kiko & Dave Davis and previous Cocada compilation star Ossaim, before Doorly and Hauswerks get more energetic with their prickly "Ayahuasca". Roland Leesker is in the typically classy mood on "My Warehouse" and after a raw Percussive Workout mix from Emanuel Satie, Yulia Niko, Johannes Albert, and Jeremy Olander bring things back into more warm and atmospheric house territory.
Globally renowned and eclectic studio master Diplo remixes Samim's classic "Heater" into a brain-frying and electro-tinged builder. Blond:ish bring their heavy drum grooves on "EEEYAAA", India Gets Physical contributor, Unnayanaa delivers the superb "Plus Loin" before Cioz drops his enduring 2018 masterpiece "Lucky Shot". The recent Daniel Dubb remix of Charlotte OC is a real lullaby and then label legends DJ T. and M.A.N.D.Y both appear with suitable standout tracks to close things out in style.
This is a brilliant and timely reminder of why Get Physical is still one of the most essential labels in dance music after 17 fantastic years.
Various Artists - 17 Years of Get Physical
Release Date September 2019
Label Get Physical Music
Tracklist
01. Sailor & I - The Longest Goodbye
02. Anthony Middleton - Till the End of...
03. Djuma Soundsystem vs Raz Ohara - Zillion Lights
04. Ryan Murgatroyd - Something Said (Super Flu Remix)
05. Kiko & Dave Davis feat. Phoebe - Living In Space
06. Ossaim - Trickster
07. Hauswerks & Doorly - Ayahuasca
08. Roland Leesker - My Warehouse
09. Emanuel Satie feat. Solo Sanou - Paris (Percussive Workout)
10. Yulia Niko - Zurich
11. Leon Revol - Acid Is Rolling (Johannes Albert Remix)
12. Jeremy Olander - Kailash
13. Samim - Heater (Diplo Remix)
14. Blond:ish - EEEYAAA
15. Unnayanaa feat. Erika Lernot - Plus Loin
16. Cioz - Lucky Shot
17. Charlotte OC - Colour My Heart (Daniel Dubb Remix)
18. Karol XVII & MB Valence - Aqua (Jackspeare Original Interpretation)
19. DJ T. feat Khan - Leavin' Me
20. M.A.N.D.Y. - Tonite (2019 Remaster)