Get Physical Music presents Words Don't Come Easy Vol. 7
Get Physical Music is proud to present the seventh edition of its much-loved ​Words Don't Come Easy album. All tracks are new and exclusive and really make a lasting emotional impression.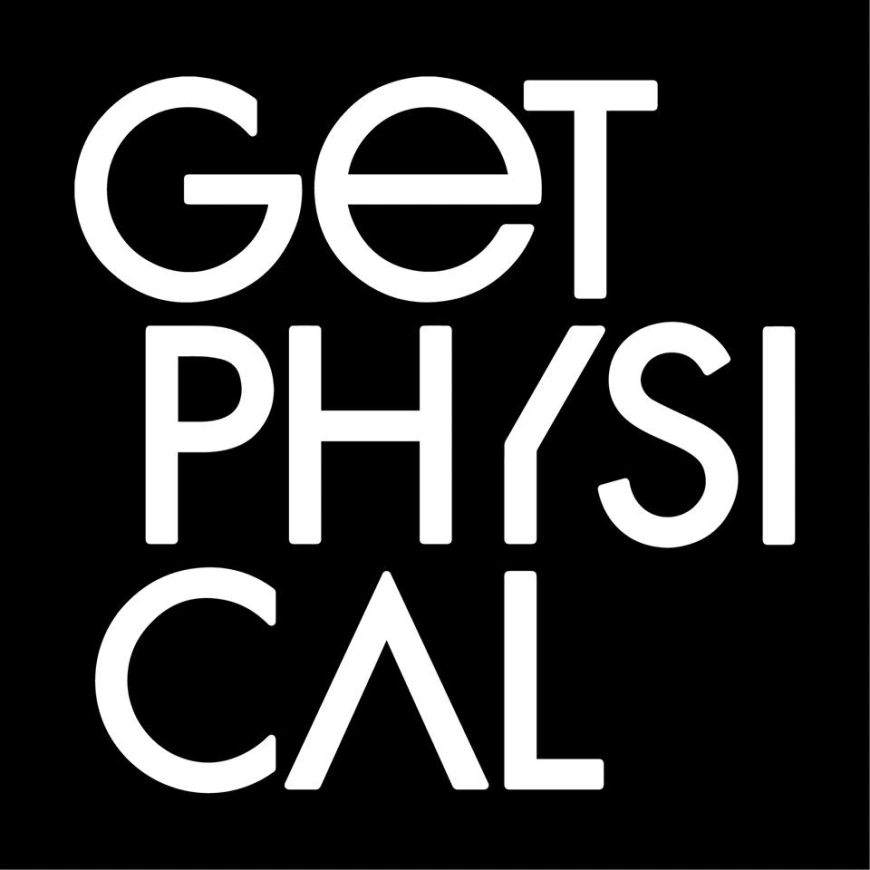 Get Physical Music
Get Physical launched the Words Don't Come Easy series back in 2014 to give voice to the vocal led musical gems that were finding their way to the label. There have been 6 previous chapters now, each building on the last, with an expanding collection of heartfelt electronic songs.
It is Cook Strummer's gorgeous "Rising" that starts things off in suitably deep and enchanting house fashion. Yola then keeps things perfectly horizontal with a rolling groove that is embellished with plaintive piano chords, acoustic guitars and thoughtful spoken words.
Madota & Sarïta link to perfection on "Elegy", which is driven by a lush acoustic guitar loop and whispered, tender vocals. The cosy and intimate vibes continue through Érica & Pinaud's "Paralellas", with its lazy and long legged drums and colourful sunset chords all sending shivers down your spine. It's the 'Honey' single from ZOSIA & Ana Shanti which then layers in rippling puddles of hang drum and finger clicks to sink you further into a blissful reverie, and Felix Raphael's "Secondary Thoughts" is seven superbly sensitive minutes of spacious deep house that has heartfelt vocals, twinkling keys and soft, cuddly drums.
S.E.T.'s excellent "Fly" (Electronica Version) offers broken downtempo beats that have exquisite Balearic vibes in the warm chords and shimmering keys, and last of all Deleted Soul offers "Little Havana", a dreamy and dubbed out track of wide open spaces that has gentle bass guitar and soothing singing all bringing this most magical collection to a close.
Various Artists - Words Don't Come Easy Vol. 7
Release Date March 2020
Label Get Physical Music
Tracklist
01. Cook Strummer - Rising
02. Yola - Khulu
03. Madota, Sarïta - Elegy
04. Érica & Pinaud - Paralellas
05. ZOSIA, Ana Shanti - Honey
06. Felix Raphael - Secondary Thoughts
07. S.E.T. - Fly (Electronica Version)
08. Deleted Soul - Little Havana