Grindhouse (Redux Part One) by Radio Slave
Rekids celebrates 10 years of Radio Slave's Grindhouse with remixes from Len Faki, Slam, SHDW & Obscure Shape, Vatican Shadow, Markus Suckut, Lady Starlight, and Special Request.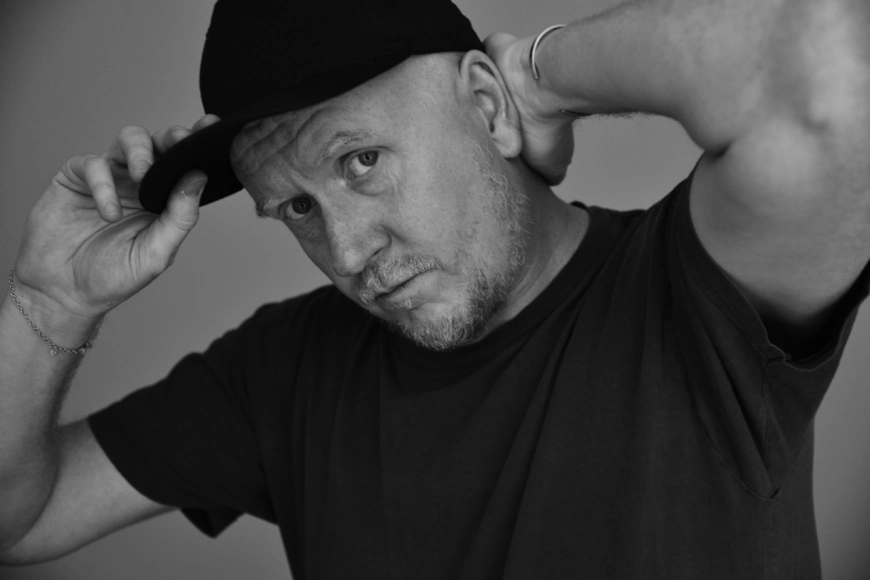 Photo by Rekids
First appearing on a release as part of Radio Slave's iconic 'No Sleep' series, 'Grindhouse' spawned multiple remixes from the likes of Dubfire, Danton Eeprom, Terrance Fixmer and Nic Fanciulli to become one of the biggest techno records since its original release. To commemorate this fact, Len Faki has produced two different reinterpretations in the first of four heavyweight remix packages.
I didn't plan to go back to Grindhouse. It's a monster of a record and undoubtedly the biggest release we've had on the label, but after 10 years it seems right to revisit the track and also add some new versions from some of my favourite techno producers.
Radio Slave
With Danton Eeprom's vocal resonating throughout, Faki's first remix features crunchy snares, ominous chords and shuffling effects before piercing synths come into effect in the latter half. Meanwhile, the second version rumbles forward with its undulating bassline, soaring atmospherics and echoing elements to round up two solid productions exemplary of the Figure founder's seasoned abilities in the studio.
Radio Slave - Grindhouse (Redux Part One)
Release Date October 2017
Label Rekids
Tracklist
A. Grindhouse (Len Faki Hardspace Mix 1)
B. Grindhouse (Len Faki Hardspace Mix 2)