Happiness Therapy presents 5 Years Of Happiness
Flavourful house music that makes you happy, and the new Various Artists compilation by Happiness Therapy is just that.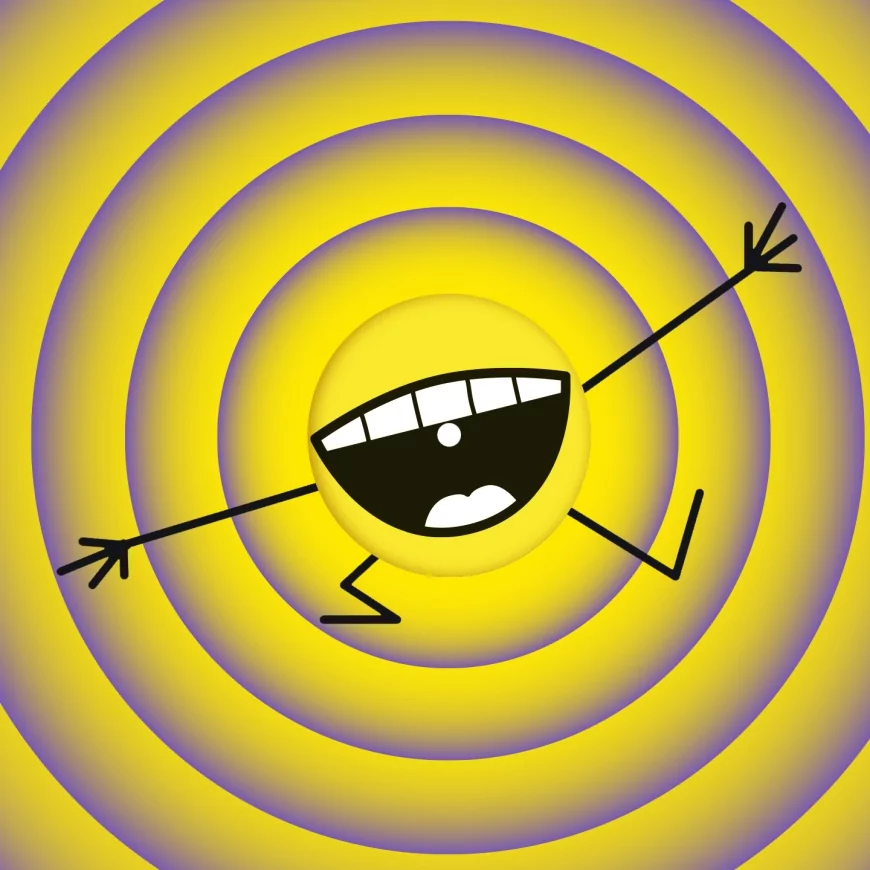 Art by Happiness Therapy
Happiness Therapy is celebrating five years of releases this month! The French label, founded by Crowd Control in 2018, has become one of the country's most well-renowned outfits.
The imprint releases a nine-track VA in the form of 5 Years of Happiness to commemorate such a milestone. Featured guests include Kolter and DJ Steaw, while several firm-label favorites also appear on the compilation, teaming up to produce a set of exclusive collaborations.
This new release sets in stone half a decade of existence, life changing releases and unforgettable label nights
Simon Blondeau aka Crowd Control.
Each track embodies the Happiness Therapy ethos through and through, as does each artist's relationship with the label. The family feel runs deep, resulting in a compilation of feel-good, house-inspired musical goodness that encapsulates what Happiness Therapy is about!
Various Artists - 5 Years Of Happiness
Release Date 3rd November 2023
Label Happiness Therapy
Tracklist
1. Moglis - Stay That Way
2. Dan be & Mogan - Hundred Years' Dance
3. Groove Boys Project, Fasme & Dusty Fingers - Drop The Beat
4. DJ Steaw - 8th Ave
5. Braga Circuit - Keep
6. Kolter - My Buddy
7. Baka G & Denyl Brook - Wavy
8. Crowd Control & Strandtuch - Having Fun
9. B From E - Shake It