Headphones to die for
We checked out the products from AIAIAI in Denmark. An audio design company dedicated to developing high-quality audio products for everyday use.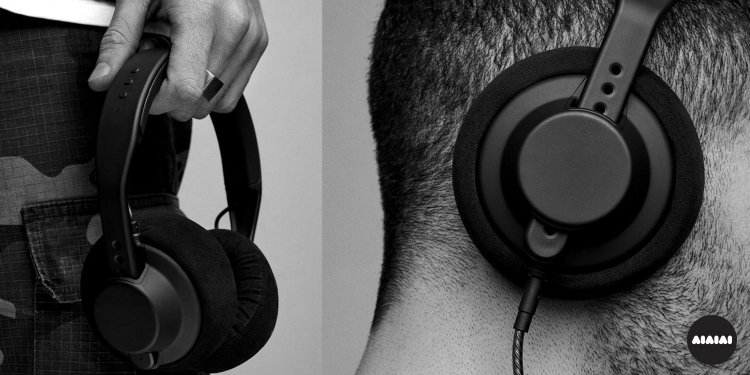 Photo by AIAIAI
Headquartered in Copenhagen, AIAIAI is proud to contribute to Denmark's worldwide reputation as a leader in acoustic and electro-acoustic design and engineering. A heritage of Scandinavian design, AIAIAI strives to create high quality, accessible audio products that deliver value far beyond trend-driven aesthetics.
The company boasts a world-renowned network of industrial designers, audio technicians, and DJs as part of its unique and highly collaborative development process. Exploratory and experimental, the process enables the company to develop new products on the leading edge, independent of current market trends.
To say that AIAIAI's products are timeless would be an understatement. It is like the iconic Porsche 911 shape that has been tweaked and refined over several decades to be good as it can be and it seems that AIAIAI has spent a lot of time making their products as "plain-looking" as possible at the same time keeping true to the saying "A little black dress has never killed anyone...". There is clearly something special about these products and purely from a design perspective, they look really good, almost as iconic as the shape of Porsche 911 which most people love.
There is no denying it that AIAIAI is in the higher end of the market with their products, but with quality also goes a price tag and this is cheap in comparison to what other manufacturers charge for the less refined and well-designed products.
The lineup of headphones: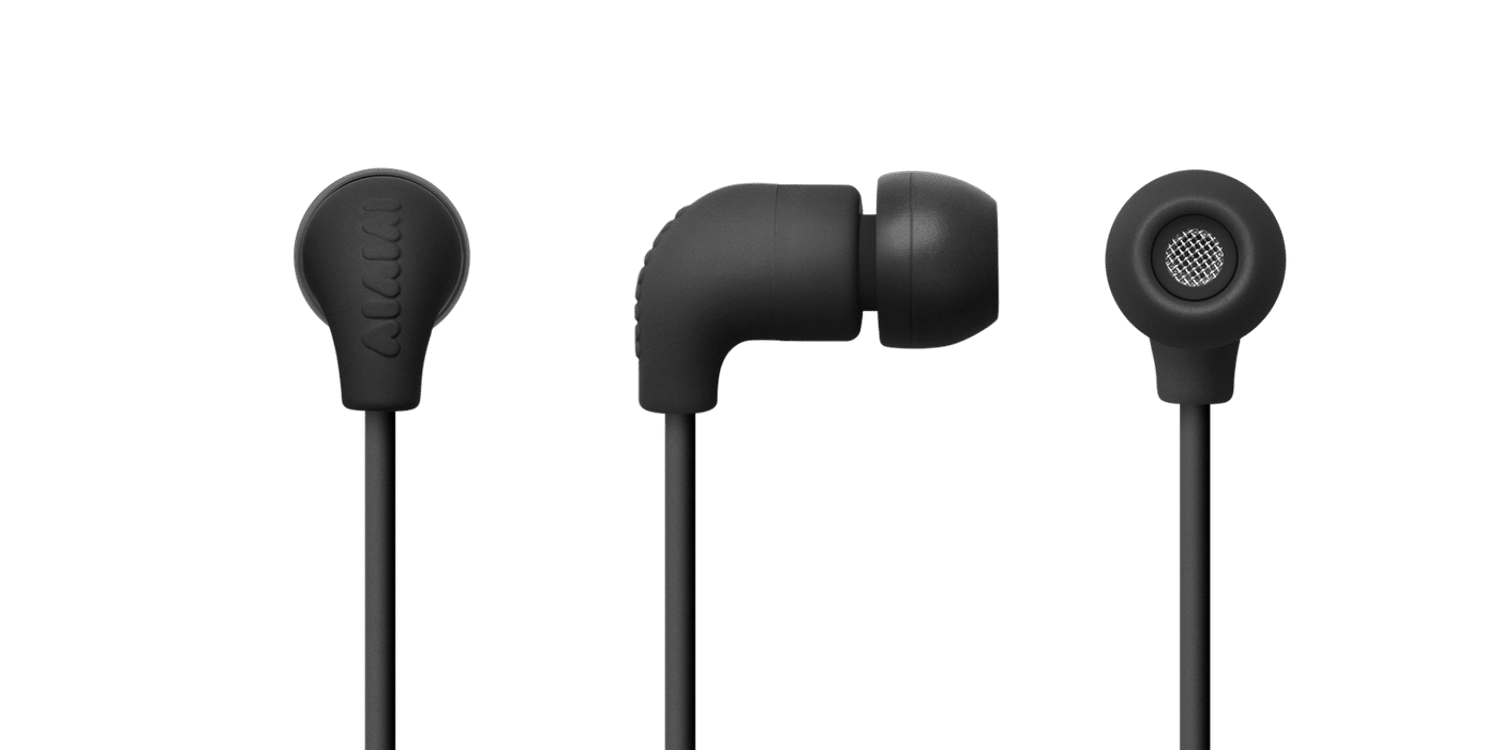 Pipe - Subtle and refined design
PIPE
The Pipe earphones with one button microphone offer impressive sound quality and overall strength in an organic and ergonomic design. Made from lightweight, highly resilient materials.
Price: 40 EUR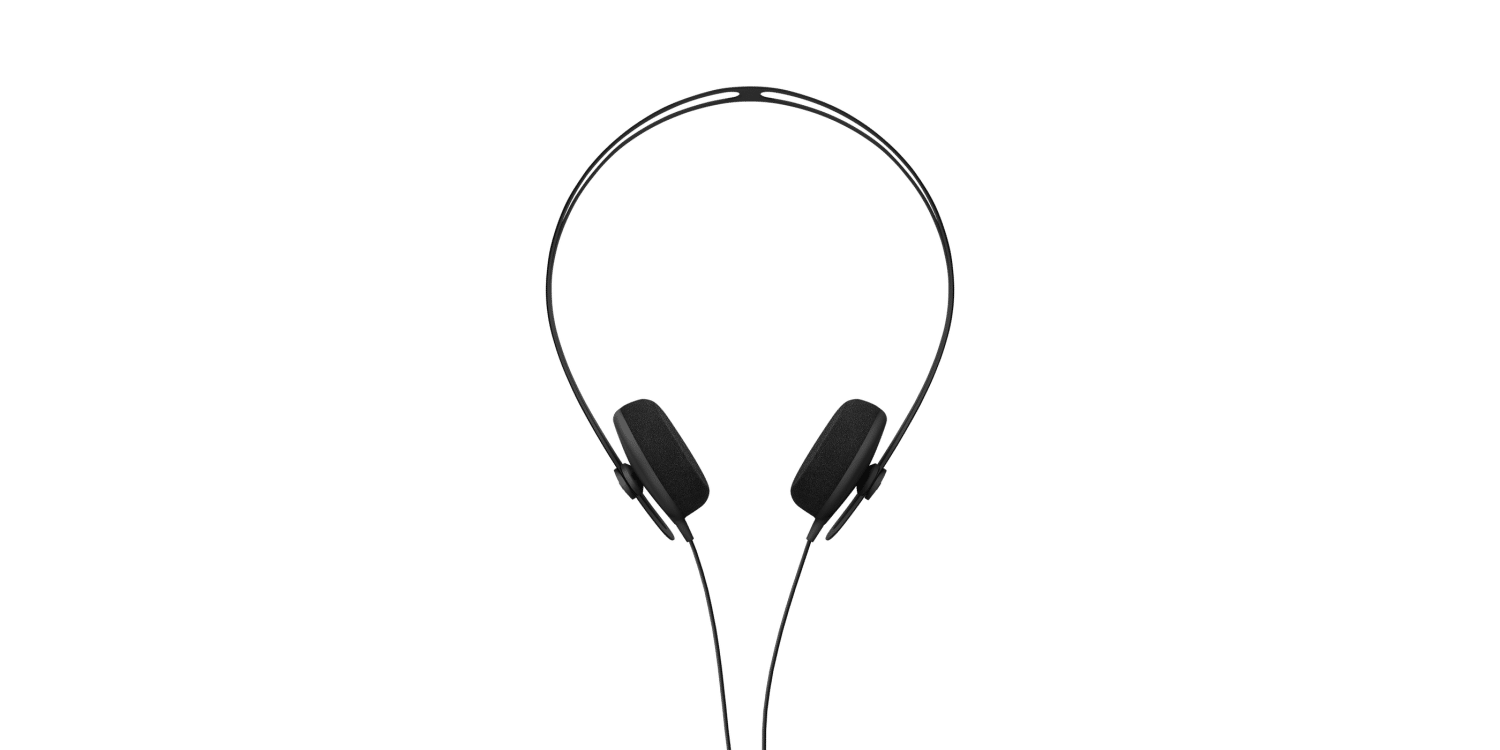 Tracks - Clean, simple, and timeless
TRACKS
The Tracks headphone with one button microphone is an award-winning, supra-aural headphone with a subtle design, focusing on simple lines and an iconic shape.
Price: 60 EUR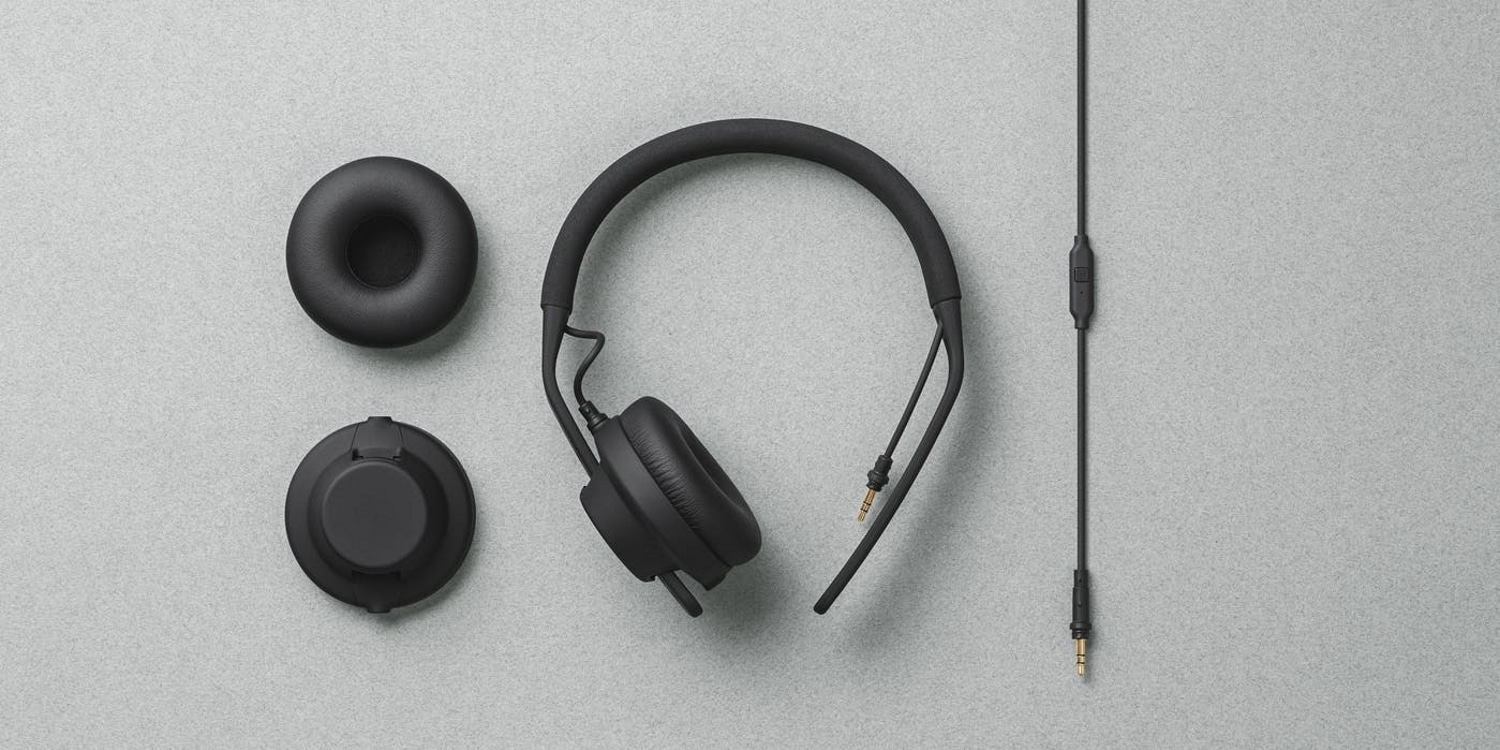 TMA-2 - Modular Individuality
TMA-2
The TMA-2 series are modular headphones trusted by artists all over the world. Choose from the most popular models, build your own, or add individual parts to your existing TMA-2. Modularity is the key when it comes to the headphones that AIAIAI makes. Everything can and will be custom to fit your needs.
Price: from 145 EUR