Hellbent Records presents Welcome To Hell II
Hellbent boss Cloonee serves up the second installment of the label's Welcome To Hell Various Artists series for the imprint's first anniversary.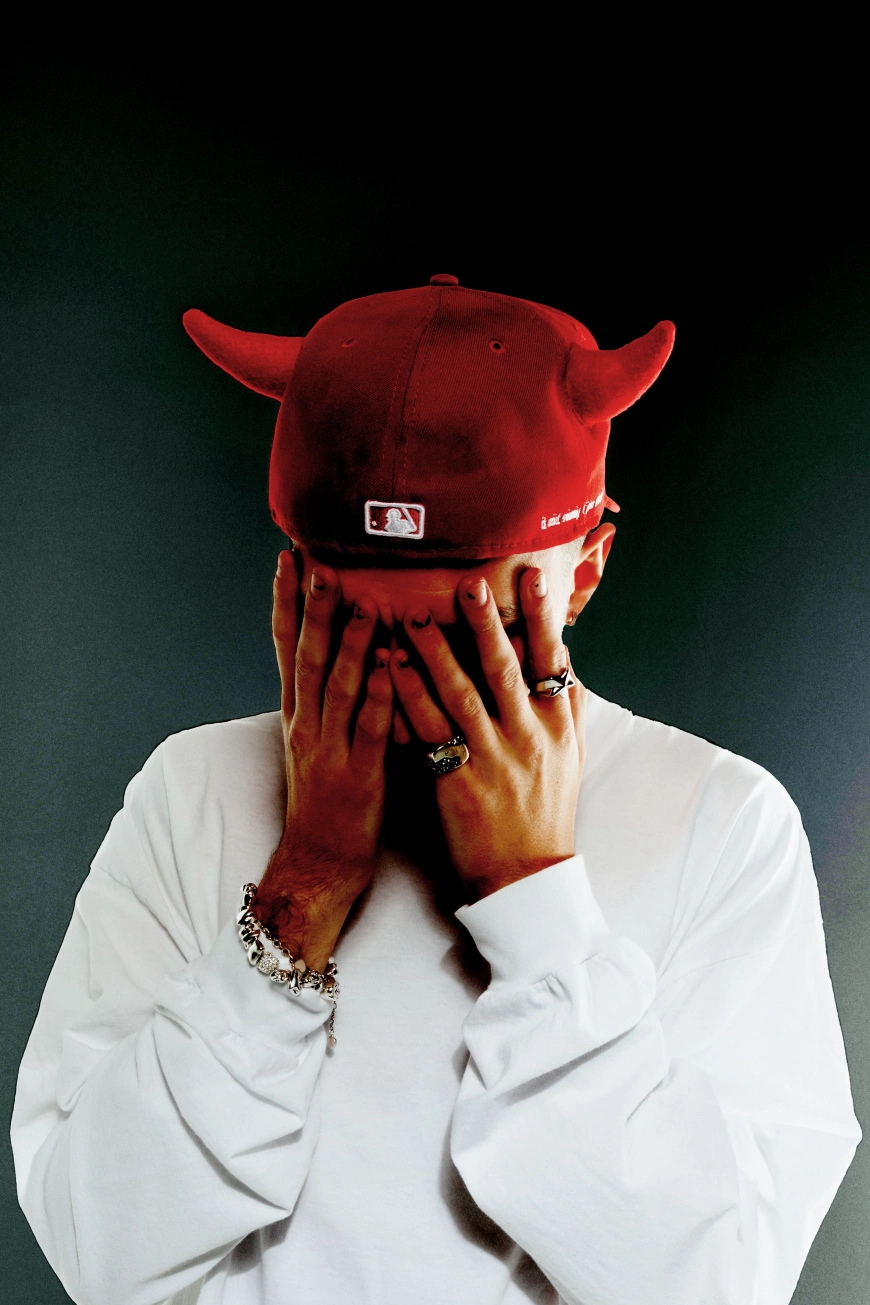 Photo by Hellbent Records
Heading up his bubbling label while his profile continues to surge, it's easy to forget that Cloonee and his growing Hellbent family are only just getting started. Marking a year since the project's launch, the UK-born LA-based talent is back to showcase just how deep his A&R'ing and scouting of new talent runs as he welcomes a host of new names to the label for eight impressive records across the second edition of "Welcome To Hell".
With an array of global talent, the loaded eight-track VA arrives perfectly in time for MMW and ahead of a busy summer, with Brazilian's Cla$$ & JCult, Viot, Ragie Ban, Felipe Fella, cesco. and Panna all representing the South American hotbed, alongside Italy's Federico Ambrosi, RICH (ITA) and Crevice, and Uruguayan Facu Baez. Expect heavy rolling percussion, hooky samples, and that signature Hellbent sound across a collection of new anthems... Happy Anniversary.
Various Artists - Welcome To Hell II
Release Date March 2023
Label Hellbent Records
Tracklist
1. RICH (ITA) - No Respondo
2. Ragie Ban - My Bank
3. Federico Ambrosi - Stop The Grain
4. Facu Baez - Que Mess
5. Felipe Fella and Cesco. - All My Dogs
6. Panna - Caliente
7. Cla$$ & JCult and Viot - The Joint
8. Crevice - Rapstar