Iceland Airwaves 2020
The winter 2020 heats up in Reykjavik where festies spend days taking in the wonders of the island and spending nights at the top clubs in the country. More than 120 bands from 25 Countries will play during the event.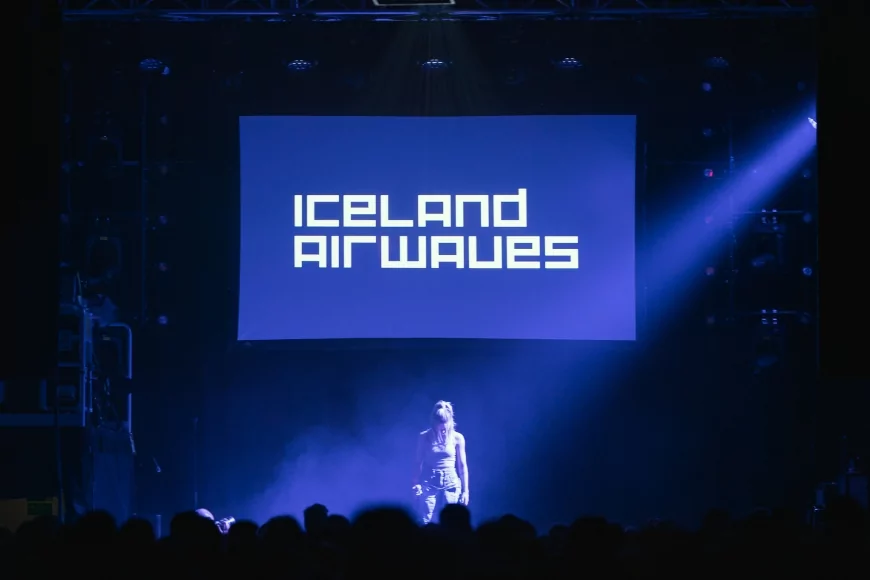 Photo by Ásgeir Helgi/Iceland Airwaves
From hipster indie acts to geysers to after-parties, Iceland Airwaves remains a solid bet for a cold weather festival.
Iceland Airwaves has come a long way since its inception in an airplane hangar at Reykjavík Airport. Nowadays the festival is regarded as the biggest celebration of music in Iceland and boasts an unrivalled line-up of established and up-and-coming artists.
From concerts in tiny record stores and art museums to cool bars and beautiful churches, Airwaves-goers can expect to soak up the festival atmosphere in some of the city's most unique venues. And it's not just about the music; there will be plenty of opportunities to indulge in yummy Icelandic cuisine, sample the local beer, make new friends, relax in the hot pools and marvel at the aurora borealis.
There's a reason music lovers flock to Reykjavík from all over the world, so come and join them for 3 days of festival magic in November 2020.
When 4th-7th of November 2020
Where Harpa Concert and Conference Hall, Austurbakki 2, 101, Reykjavik, Iceland
Lineup
ADHD / Andavald / Andy Svarthol / Benni Hemm Hemm / Black Pumas / BSÍ / CHLOBOCOP / Courtney Barnett (solo) / Daughters of Reykjavík / dj. flugvel og geimskip / Dorian Electra / Dry Cleaning / Erika de Casier / GRÓA / gugusar / Halldór Eldjárn / Júníus Meyvant / K.óla / Kiriyama Family / Krummi / Lynks Afrikka / Metronomy / MSEA / Myrkvi / omotrack / Oyama / Pale Moon / S.hel / sin fang / Sinmara / Sólveig Matthildur / Squid / Tami T / The Murder Capital