Ichi EP by KYMRS
Istanbul artist Danny Wabbit assumes his new KYMRS alias for a thrilling two-track outing on Lady Tazz's essential Mind Medizin.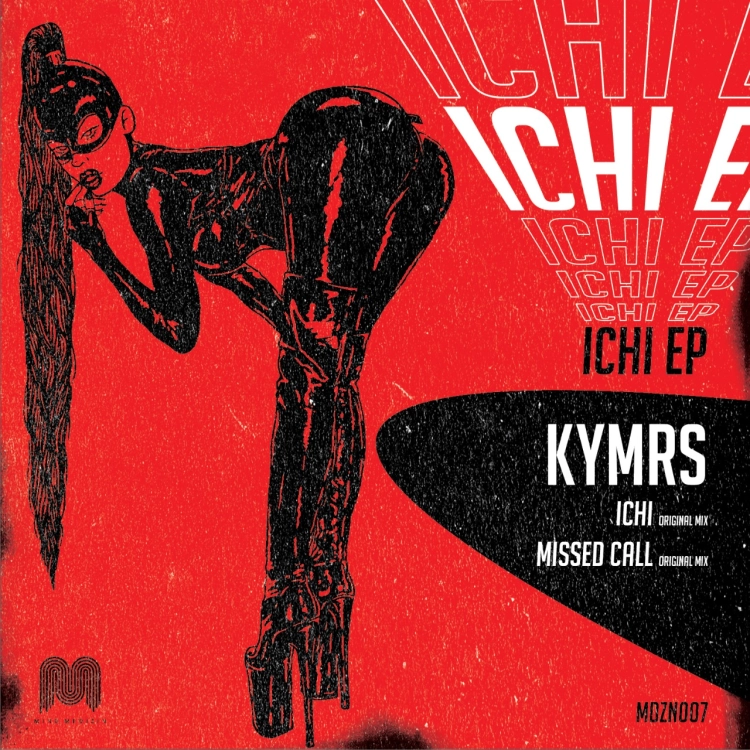 Art by Mind Medizin Records
Danny Wabbit hails from a bloodline of nomads and has proven to be a dance music powerhouse in recent years. His signature is to lay down hypnotic, fast-paced grooves that are distilled to a captivating essence whether he's DJing or producing. The Oni Recordings label head always aims to make a dance floor move and that is just what he does with these two fresh tracks under his new KYMRS alias.
Opener "Ichi" is a brilliantly tightly woven yet supple techno track with rubbery drums, slippery bass, and rippling synths all racing forwards. The machines have a unique sense of electronic funk and dark soul as they hurry on, taking you ever deeper into an atmospheric mental maze. There is a more psychedelic edge to "Missed Call" which has eerie synths, sonar pulses, and haunting dial tones over more driving techno drums. It's deep, colored with neon pads, and makes for a stylish trip through the cosmos.
KYMRS - Ichi EP
Release Date September 2022
Label Mind Medizin
Tracklist
1. Ichi
2. Missed Call