Interview with Cedric Gervais
Kim Smith caught up with Cedric Gervais and talking about Pure Pacha on Ibiza. This is what he had to say...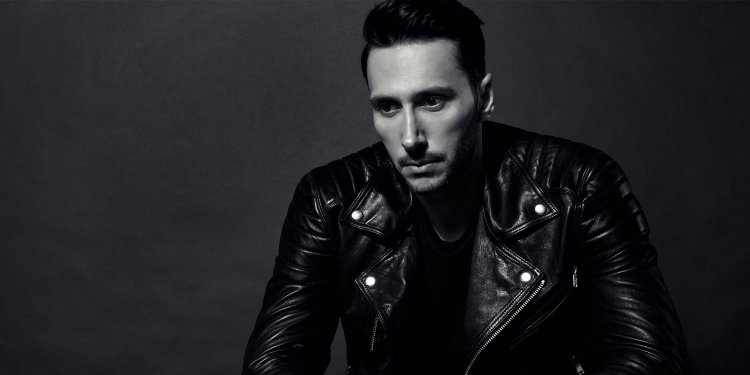 Photo by Pure Pacha
What does Ibiza mean to you ? can you tell us about your first experience of Ibiza ? was it very different to your Ibiza visits now ?
Ibiza means anything goes!!!! The first time I visited was 10 Years ago on a Monday and as soon as I got off the plane, I was already en route to a party! The next thing I know is that it's already Sunday and I'm at Space. Ibiza has changed a lot since I was first there and it seems to get crazier every year.

What have you got planned for your set at pure pacha ?
I plan to rock the house as I've just finish a bunch of new remixes and productions that can't wait to throw down on the dancefloor that night!

Name your top tips for Ibiza (places to go, eat, drink etc)
I'elephan to eat, Pacha to party and then off to the croissant shop in the city for breakfast.

What is special about playing Pure Pacha ?
Well it's Friday night in Ibiza in one of the club night's in the world. Pete Tong has also been instrumental in pushing the Pacha brand as it's recognized on a global scale rather than just on the island.

What's your favourite Pure Pacha memory ?
There is so many I don't think I can remember a specific one. It's always a fun time.

Finally, what else are you up to at the moment ?
I'm touring at the moment for my new compilation called "Yoshitoshi Miami" and I'm about to hit the studio to work on more remixes and start on my forthcoming artist album which I plan to drop at Winter Music Conference next year.