Interview with Sarah Main
Mathias Haegglund caught up with Sarah Main outside Pure Pacha on Ibiza. This is what she had to say about Pure Pacha.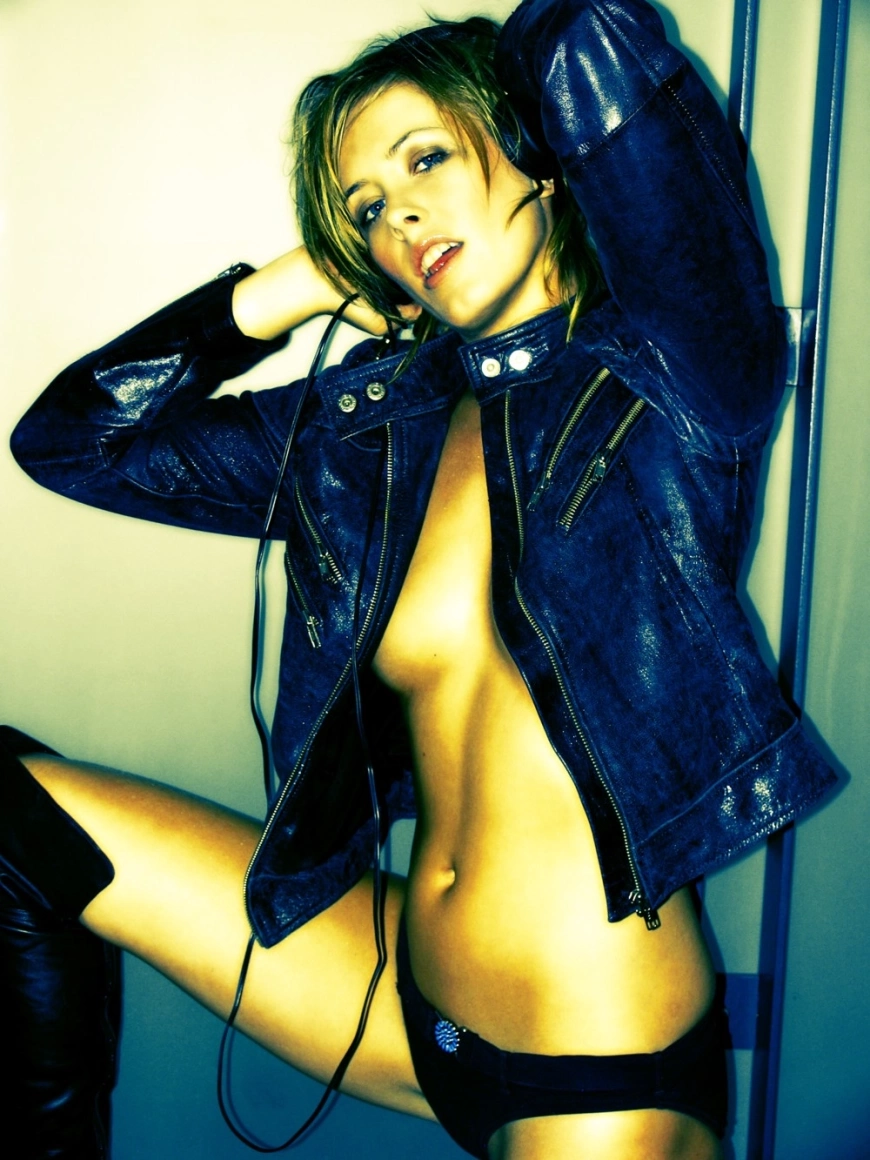 Photo by Pure Pacha
What does Ibiza mean to you ? Can you tell us about your first experience of Ibiza ? Was it very different to your time there now ? Do you live on the island all year ?
Ibiza is all about Life...living large, loose and with love. There are so many facets to this beautiful island. The juxtaposition of the natural beauty and the hedonism makes the island perfect for me. My little utopia! First time I came here I fell in love with the energy of the island.

Three words that spring to mind- inspiring, invigorating and freedom! Now I am more settled. But I still feel the same excitement if I leave and return. I live here all year round. Winter and summer are totally different. It is like you are living two years in one here.

What have you got planned for your sets at Pure Pacha ?
Mystery, mayhem and magic...seriously just to play all my favourite music for one of the best crowds in the world.

Name your top tips for Ibiza (places to go, eat, drink etc)
I am often asked this question and can't help but stay loyal to my very favourite places. Firstly El Pato, a Spanish tapas restaurant that will blow your mind. Every dish creates an explosion of flavours in your mouth. This is a weekly necessity for me.

The Fish Shack- located at Sa Punta, this portable Summer shack has the best fresh fish which you enjoy on the rocks and dive into the ocean afterwards, amazing!

Swimming naked at the beach. When I get to make it there, this is definately one of my fav things. It's so normal in Ibiza and so enjoyable to be in the ocean free of clothes. A massive stress reliever!

As for parties, obviously I enjoy Pacha. But in my spare time, I love the Experience bar at Es Vive on a Sunday night. It's always a fun party and the bar is lovely and intimate. Always have fun at the port bars, especially Rock and Base bar. And I have recently made it one of my missions to go to every Ibiza Rocks party. So original and so much fun, takes me back to my teenage rock days!

What is special about playing Pure Pacha ?
Because it is Purely Pacha. The night that is what Pacha is all about- the energy is always uplifting, the crowd are happy...it's just filled with this incredible vibe. It's glamorous and it's fun. Definitely one of the best nights in Pacha.

What's your favourite Pure Pacha memory ?
Pete Tong opening his set with the Proper Education remix from Eric Prydz. It was the first time I had heard it and he started the track from the beginning, not mixing…the build of the music and the eruption of the crowd was amazing.

Finally, what else are you up to at the moment ?
There's always lots going on the Summer. Every week though I work on my radio show, which is broadcasted on Galaxy FM in the UK every Fri night 9-11pm...It's always an enjoyable part of my week.

I'm also travelling a lot, so coming and back and forth from the island. Working in the studio on a few productions, very exciting. And in my spare time, having fun and being in love!!