Metron EP by Leftwing : Kody
Marking the return of Leftwing : Kody on Steve Lawler's long-standing imprint VIVa Limited with four energetic rollers in the form of the Metron EP.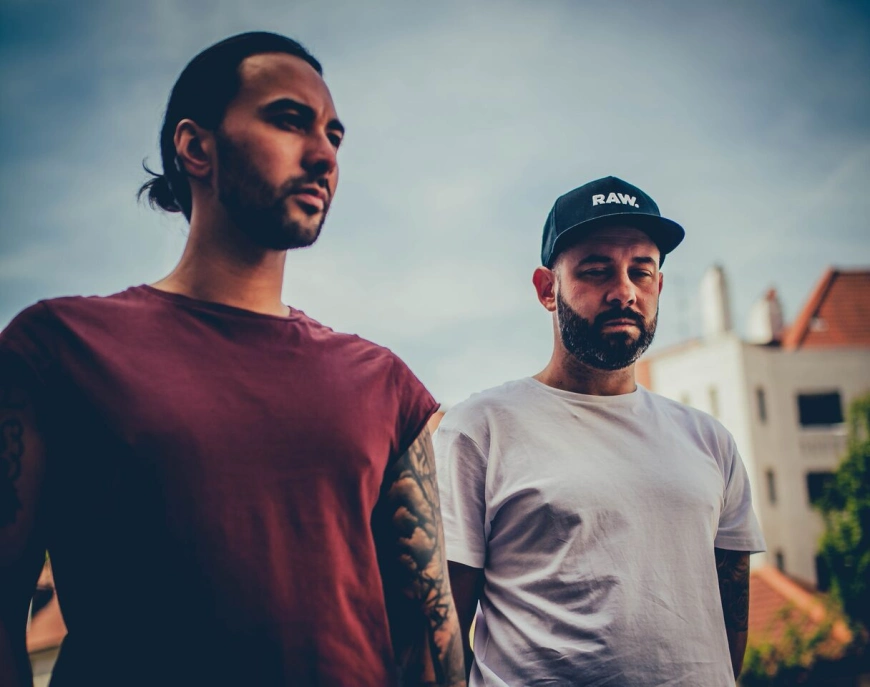 Photo by Viva Music
Reflecting on an auspicious year with releases on Knee Deep In Sound, VIVa LIMITED, Leena Music, and their own renowned Lost Records, not to mention 2016 outings with Kaluki, mobilee and now VIVa once again, Leftwing & Kody's momentum shows no symptoms of slowing. The UK duo has been omnipresent in Ibiza this summer with a Warriors residency at Sankeys and numerous Lost showcases and now have an Australia tour lined up to boot.
'Metron' features entrancing bell chimes, low-slung bass grooves, and energetic synth reverbs as powerful vocal cries echo throughout. Ebbing bass drones and punchy vocal hits then make up 'Retract' before 'Trippin', featuring Canadian producer Forrest, blends intricate percussion and a whispering robotic vox to generate a sinister atmosphere. Rounding it off, 'Eterna' continues the eerie aesthetic with distorted groans, obscure synth hits, and rumbling bass drones.
Leftwing & Kody - Metron EP
Release Date 16th September 2016
Label VIVa LIMITED
Tracklist
1. Metron
2. Retract
3. Trippin feat. Forrest
4. Eterna