Satisfy My Bass EP by Andre Salmon, FreedomB & K-Mack
Andre Salmon returns to Hottrax with his latest EP Satisfy My Bass alongside FreedomB & K-Mack.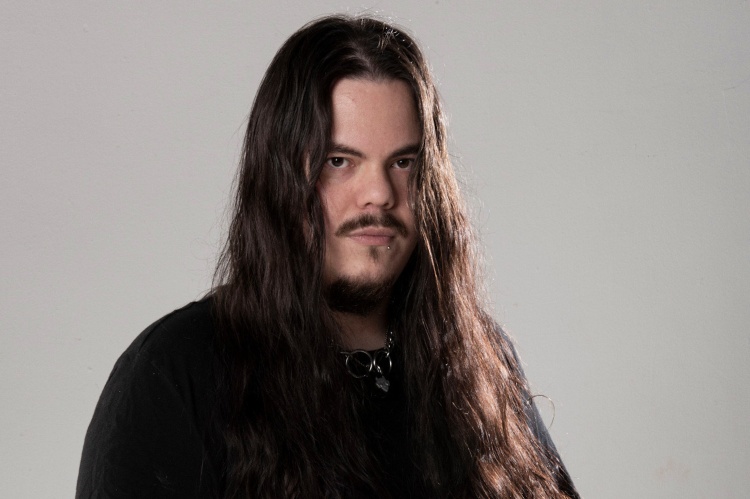 Photo by Hottrax
Arritmia label boss Andre Salmon has become one of the most prolific rising names within the house sphere with material on prevalent imprints including Repopulate Mars, Rawthentic, Too Many Rules, and Sola. Having featured on the label alongside London-based talent K-Mack last year, Jamie Jones' Hottrax imprint reveals another fruitful collaboration from the pair alongside a further collaboration with Berlin's FreedomB for "Satisfy My Bass".
Salmon and FreedomB open the package with "Yes, I Like Bass", an energetic peak-time affair that fuses rolling rhythms with robust chords and Jordano Roosevelt's alluring vocal chants to great effect. "Satisfy Me" with K-Mack unveils another floor-filler, as Cami Jones' seductive vocals combine with trippy sonics, precise percussion, and sweeping atmospherics to transport listeners to the early hours.
Andre Salmon, FreedomB & K-Mack - Satisfy My Bass EP
Release Date October 2021
Label Hottrax
Tracklist
1. Andre Salmon & FreedomB - Yes, I Like Bass feat. Jordano Roosevelt
2. Andre Salmon & K-Mack - Satisfy Me feat. Cami Jones
3. Andre Salmon & FreedomB - Yes, I Like Bass feat. Jordano Roosevelt (Instrumental)