Can't Explain EP by Howson's Groove
Can't Explain is the new four-track EP from South London duo, Howson's Groove set to drop on 29th December via Love & Other.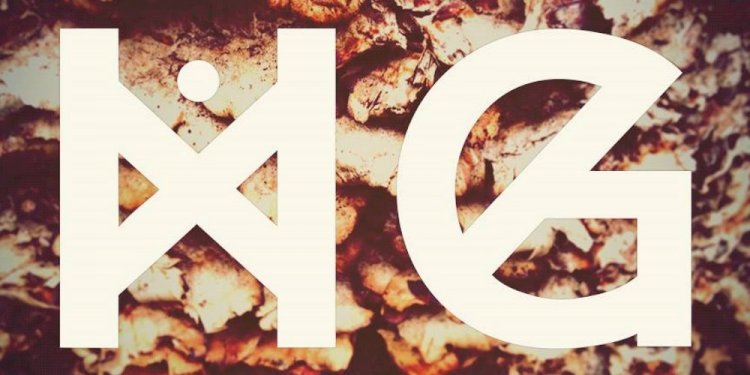 Photo by Howson's Groove
The EP opens with title track, 'Can't Explain', a dreamy downbeat cut that blissfully marries tropical-house top notes with breaks-influenced rhythms and sprawling synths. Up next 'Chalk and Cheese' reflects Howson's Groove's bass heavy DJ aesthetic, offering up a pleasurable collision of bumpy muted bass and clipped shimmering vocals. 'Picking You Up' is the final of the duo's original offerings on the EP, and successfully reflects all the best bits of the grimy 90's bass cuts by which the duo are still inspired.
Completing the release, London producer Celsius smashes out a stellar remix of the 'Can't Explain' original, mutating it from languid lounge groove to certified set weapon. A fear-drenched bass riff and sporadic synth flares underpin the renovation, resulting in the kind of heady club anthem for which Celsius is renowned.
More about Howson's Groove
Howson's Groove are quickly crafting their own distinctive sound across a multitude of musical styles and tempos; fusing electronic and bass music with modern musicality that makes their tracks instantly identifiable.
Their sophomore year saw the release of their Kraak & Smaak remix 'Good for the City' which nabbed Mixmag's tune of the month after being described by the mag as 'stunning'. Since then, Howson's Groove's tracks have seen DJ support from techno don, Laurent Garnier and UK legend, Danny Powell as well as radio play from DJ EZ, Rob da Bank and Skream on BBC Radio 1.
Howson's Groove - Can't Explain EP
Release date 29th December 2014
Label Love & Other
Tracklist
1. Can't Explain
2. Chalk & Cheese
3. Picking You Up
4. Can't Explain (Celsius Remix)