Zilla EP by Kyle Walker
LA-based DJ/producer Kyle Walker returns to Repopulate Mars with three chunky house cuts on Zilla EP.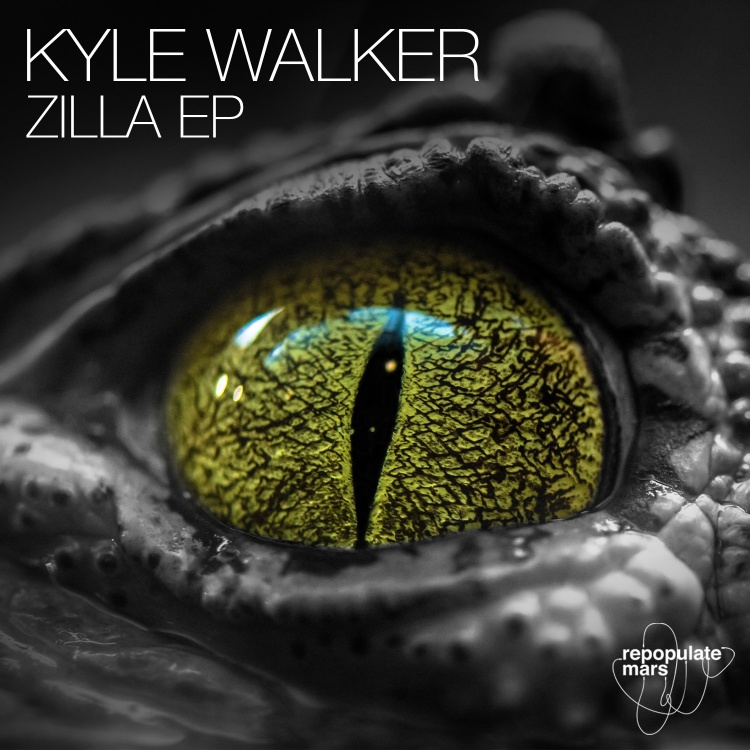 Art by Repopulate Mars
Following an appearance on Repopulate Mars' lauded summer compilation Repopulate Stars - Escape Gravity and previously releasing on Sink Or Swim, Club Sweat, and Techne, Kyle Walker lands on Lee Foss' main imprint for "Zilla EP", turning in three energetic club-ready numbers.
The highly anticipated "Zilla", produced in collaboration with Italian duo VLTRA, sees the trio twist classic hip hop samples into a menacing club bomb complete with tense breakdowns, sharp horns, and mangled vocal chops, resulting in thousands of ID requests. "Sass" sees Walker reach for textured, clicky percussion and squelching acid lines for a wriggling late-night earworm before "Desolate" brings the EP to a close with boomy drums and sultry guitar licks, crafting an otherworldly atmosphere.
Kyle Walker - Zilla EP
Release Date July 2021
Label Repopulate Mars
Tracklist
01. Kyle Walker & VLTRA - Zilla
02. Kyle Walker - Sass
03. Kyle Walker - Desolate