IQHAWE by Kreative Nativez and Dr Feel feat. Philasande
Kreative Nativez and Dr. Feel dig deep into the Afro sound for this stunning new single on Connected featuring Philasande on vocals.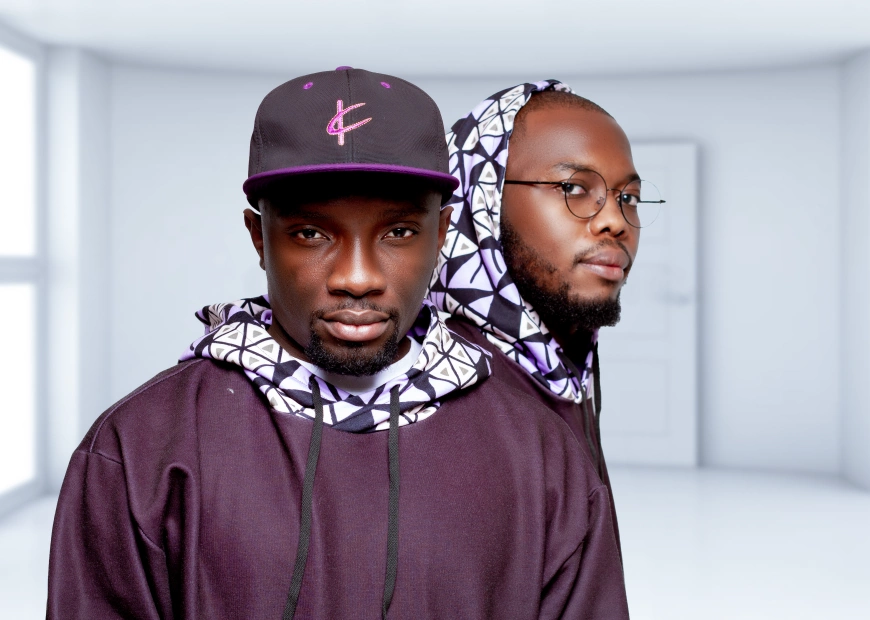 Photo by Connected
Kreative Nativez is a duo of producers and DJs from Lusaka in Zambia made up of childhood friends DJ Blocks and Tryybo. They came together in 2017 and have been making moves since fusing together Afro-tech, house, and retro soul on a range of international labels. Mixing up percussion and driving rhythms, they have performed all over Africa and beyond. Here they link with Dr Feel and vocalist Philasande for a soul-stirring new single.
The fantastic "IQHAWE" is about a hero losing hope that he can save his people and asking his forefathers to give him strength. It's a cut driven by 808 toms with an old-school feel and involving rhythmic patterns that lock you in. Uncomplicated, musical, and slightly abstract, the groove drops to warm and dusty organic piano refrains and light-footed sequencer patterns that push the momentum as Philasande delivers a vocal full of mystique.
With its strident melodies and soft vocal incantations, this is an intoxicating and emotive new track from connected.
Kreative Nativez and Dr Feel feat. Philasande - Iqhawe
Release Date November 2022
Label Connected

Tracklist
1. IQHAWE