Dense & Pika drop Burnt
Dense & Pika return to Patrick Topping's Trick label with the track Brunt this month.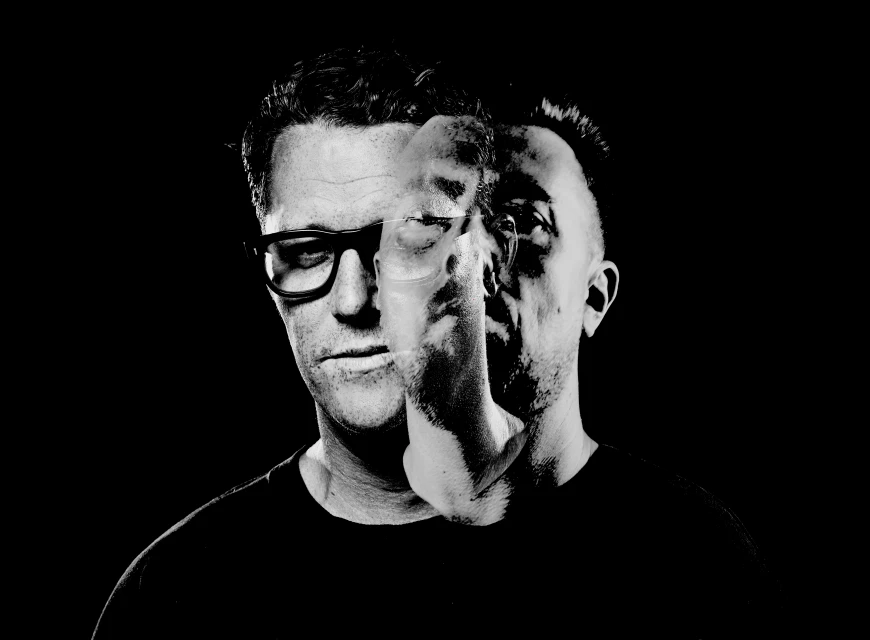 Photo by Dense & Pika
Returning to Patrick Topping's Trick following their "U, My EP" in 2022, the pair bring their big, booming techno back to the imprint with two more heavy hitters. The title track "Brunt" combines thunderous kicks and hoover-esque synths with twisted vocals for a warehouse-filling affair, while "Bag of Beez" sees the duo draw for crunchy, shuffling percussion and pumping low-end for a heavy yet tweaked-out B side.
Dense & Pika is a British electronic duo compromising Hypercolour label co-founder Alex Jones and Chris Spero, aka Glimpse. Heading up the Kneaded Pains imprint, which has played host to Eats Everything, James Welsh, and Will Clarke alongside their own productions, the duo has been at the forefront of hard-hitting house & techno since the project's inception in 2011.
Dense & Pika - Brunt
Release Date January 2023
Label Trick
Tracklist
01. Brunt
02. Bag Of Beez