JMNTK (Jorkes XTC Chamber Remix) by Super Drama
Jorkes follows up a fantastic debut on the acclaimed Live at Robert Johnson label with a fresh remix on Super Drama Records.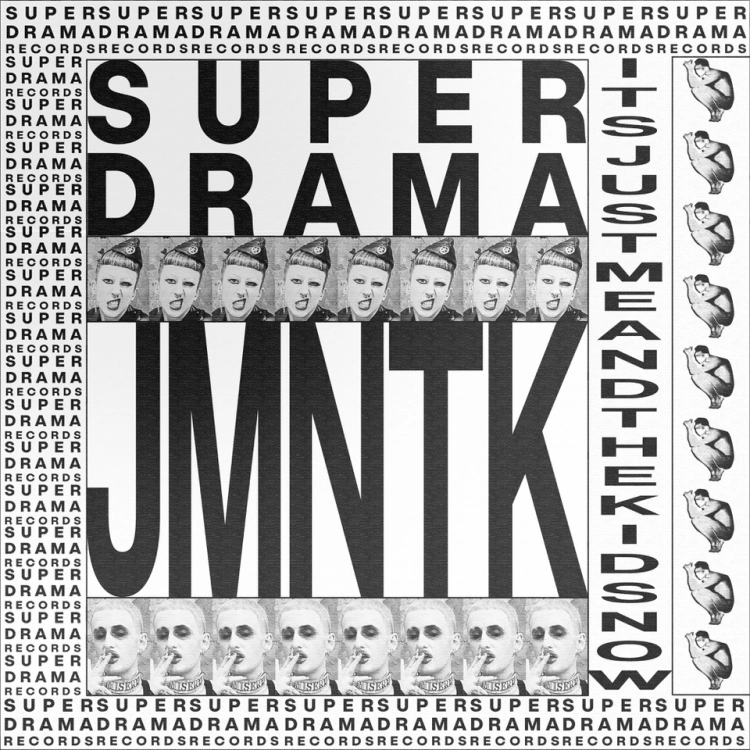 Art by Super Drama Records
German-born but Austria-based Jorkes is on a great run of form right now. The Freeride Millenium label head is an icon of the queer scene whose music always highlights the importance of the dance floor as a place of liberation. She is a resident at Stuttgart's Romantica, conceived the brilliant IMPACT compilation series on Freeride Millenium, and always cooks up fresh and emotive club tracks that fuse house, disco, and techno.
This new remix is part of an EP by Super Drama that also features remixes by Tomas Jef and Grace Sands. Jorkes's remix is a standout, though, with taught, pinging kick drums making for a groove full of swing. Coarse hi-hats up top and sinewy synths make for a steely but steamy vibe with wordless vocal coos and fizzing pads all intensifying as the track unfolds. It's a humid and atmospheric track that eventually brings rays of hope and light thanks to some bright chords later on.
Super Drama - JMNTK (Jorkes XTC Chamber Remix)
Release Date September 2022
Label Super Drama Records
Tracklist
01. Super Drama - JMNTK (Jorkes XTC Chamber Remix)