LBR-003 by Generali Minerali
Generali Minerali makes his LBR Records debut featuring a remix from Panorama Bar legend Steffi.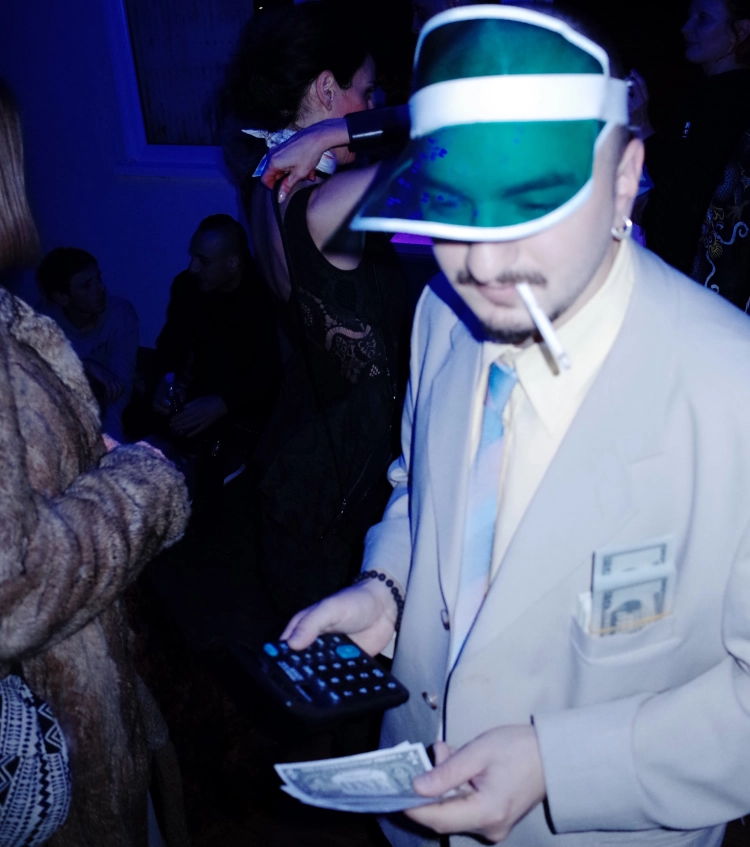 Photo by LBR Records
A key figure in the Tbilisi electronic scene, Drama Bar and Tes Club resident Generali Minerali's productions fuse a blistering mix of electro and breaks with releases via Undersound Recordings, RFR Records, Mind Controlled Rectifier, and more. Following support from Luke Slater, DJ Bone, Bambounou, and Mosca across the label's first two releases, Swiss imprint LBR Records welcomes the Georgian beat-maker with "LBR-003" featuring a remix from Dutch maestro Steffi.
Opening track "Pumpkins Are Always Sad" unchains five minutes of fiery rhythms combining robust analog synths, convulsing stabs and twisted vocals before "Rhythms Are High" fires off bleeps over off-kilter percussion, brooding low-ends, and sudden sweeping pads in this breakbeat frenzy. To close, Steffi serves up a moody interpretation of "Pumpkins Are Always Sad", as heavy kicks, wobbly basslines, and eerie echoes fuel this shadowy electro cut.
Generali Minerali - LBR-003
Release Date May 2022
Label LBR Records
Tracklist
1. Pumpkins Are Always Sad
2. Rhythms Are High
3. Pumpkins Are Always Sad (Steffi Remix)