Exploring Fear & Sadness Part 3 by Alexander Church
Alexander Church returns with the third part in his ongoing Exploring Fear and Sadness series, and once again James Welsh serves up two vital versions of the originals.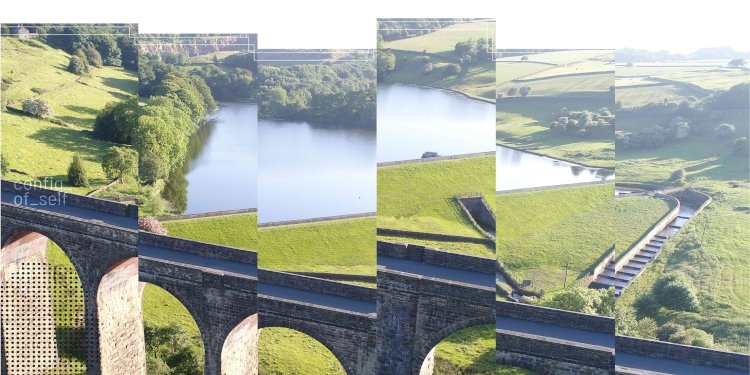 Configurations Of Self
This project is a series of collaborations between Church and Welsh that explore the deeper recesses of the mind through electronic music. 2020 has already seen the first part make waves with those who like thought-provoking techno, with part 2 arriving in April and Part 3 in early summer.
Opener "Containment" is a deep and dubby techno groove but at a slick pace. Watery chords obscure distant vocal sounds while a subtly uplifting lead unfolds up top. It is a richly detailed track that reveals more with each listen. Hypercolour and Phantasy Sound associate James Welsh then takes things in his own unique direction. His version is more dark and paranoid, with frazzled synths keeping you on edge as droning pads rise and fall through the raw drums.
The super slick "Oedipus Complex" is more exquisitely detailed techno with alien sonic motifs, liquid pads, and droplets all panning around the supple, meandering groove. It is music to get lost in and builds to a dramatic peak that will have the club enthralled. Welsh steps up with a second version that is busier and more intense, with paranoid, unresolved loops of synth getting you on the edge of your seat as the crashing hits convey real emotional turmoil and the elastic bassline slowly rises through the mix to take over.
This is another deep, moving EP filled with invention as well as tasteful dancefloor clout.
Alexander Church - Exploring Fear & Sadness Part 3
Release Date June 2020
Label Configurations Of Self
Tracklist
1. Containment
2. Containment (James Welsh version)
3. Oedipus Complex
4. Oedipus Complex (James Welsh version)