Only Water EP by SDXN
Frontier Recordings returns with SDXN's debut Only Water EP, comprising of three original tracks from the British producer and a remix from Manchester's Winter Son.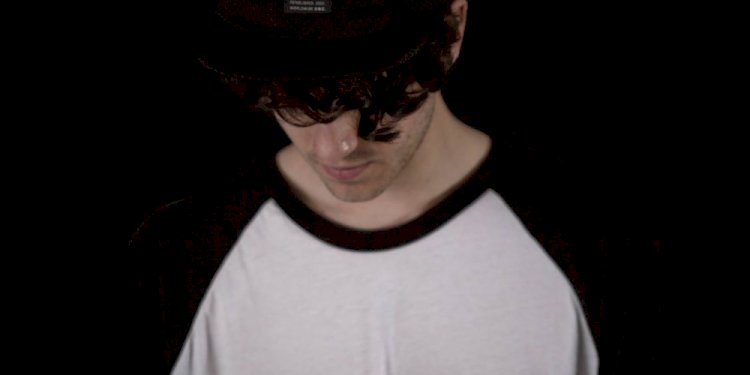 Photo by Frontier Recordings
The Frontier imprint was launched back in May of 2015 with a release from Italian duo Name/Age, inaugurating the new imprint with a sturdy foundation. Here the label pushes on and welcomes an up and coming artist a little closer to home, namely Brighton based DJ and producer SDXN, and although only 20 years old and marking his debut here, it's evidently clear when listening to 'Only Water' this budding young artist is deeply rooted in the thriving electronic scene of the UK.
Kicking off the EP is 'Eyes' a stirring slice on hypnotic electronica laid out over six and a half minutes with stripped back rhythms, swelling pad swirls and staccato guitar licks setting the tone brilliantly for what's to follow. Following is 'Only' which retains a similar aesthetic laying the focus on floating soft pads, low-slung percussion and sporadic stabbing synth that radiantly vacillate through the
composition throughout.
Last up on the original from SDXN is 'Saturn' which ups the energy levels bringing hooky sub lines, bright piano hits and upfront drums into the forefront, Mancunian Winter Son then rounds off the package with his take on 'Saturn' delivering a stunning six and a half minute beatless, subtly unfolding and entrancing interpretation on things.
SDXN - Only Water EP
Release Date 26th October 2015
Label Frontier Recordings
Tracklist
1. Eyes (Original Mix)
2. Only (Original Mix)
3. Saturn (Original Mix)
4. Saturn (Winter Son Remix)