Learjet EP by Solimano
Solimano returns to Unlock Recordings with two mellow house cuts, featuring a pair of imaginative reinterpretations from fellow Argentinean's Barem and Deep Mariano.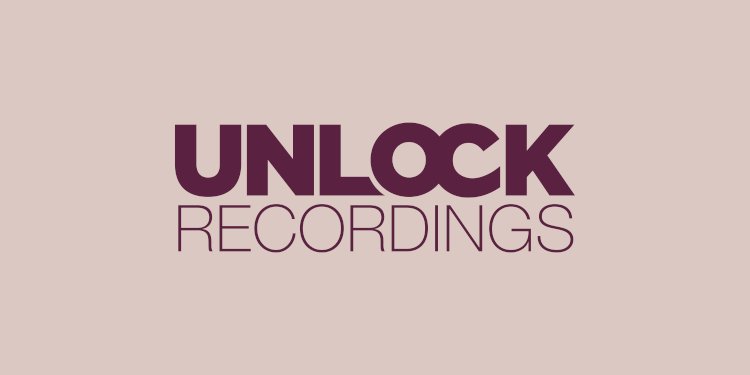 Photo by Unlock Recordings
Originally established to promote Latin American productions in 2004, Unlock Recordings has since hosted the likes of Jorge Savoretti and Guti. Its founder, Gonzalo Solimano, has proven himself time again as a label owner, DJ and producer, working as a 'Mr. X' at Red Bull Academy for almost ten years when not performing at the likes of Creamfields Buenos Aires, South American Music Conference and Space World Tour.
'Learjet' is a low-slung groover complete with organic samples, bass guitar licks and a hypnotically looped vocal sample. Up first on remix duties, Minus regular Barem subdues the raw textures of the original to generate an understated rendition, whereas Get Slow founder Deep Mariano takes it down a percussive route where an infectious rhythm is accompanied by dub inspired synths.
Finally, 'Calling Again' is a sensual deep house cut featuring the vocals of Sophie Taylor, known for her collaboration with Mathias Kaden, among many others.
Solimano - Learjet EP
Release Date 28th September 2015
Label Unlock Recordings
Tracklist
1. Learjet
2. Learjet (Barem Remix)
3. Learjet (Deep Mariano Remix)
4. Calling Again Feat. Sophie Taylor