Lifting Me EP by Re.You
Connected close out their year with a fantastic new EP from label favorite Re.You entitled Lifting Me EP.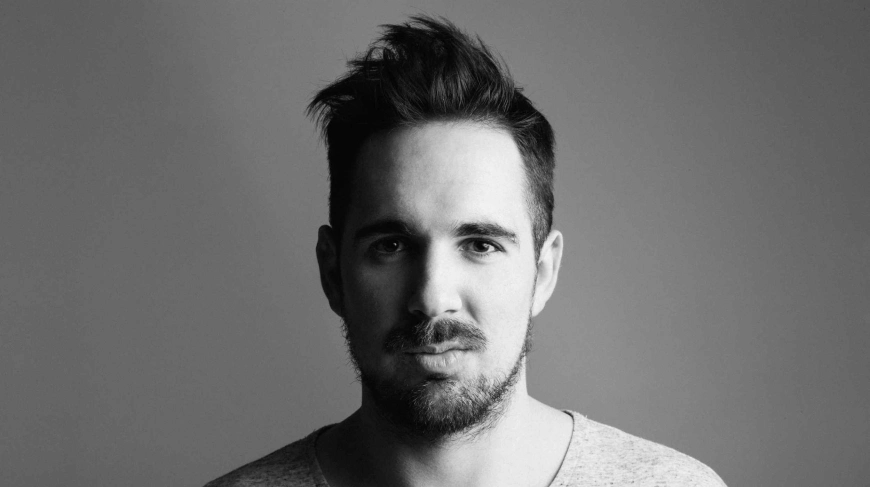 Marius Maier
German DJ Re.You ais Marius Maier, who is in charge of his own Younion label and continues to innovate with his edgy house and tech productions. As well as on connected earlier in the year, he has released on Moon Harbour and Mobilee and transcends fashions and scenes with his music.
Opening up the account is "Lifting Me", a dark and menacing house cut with elastic bass and lumpy drums bringing an off-kilter groove. An exquisite female vocal is filtered and looped to bring a painful sense of soul that really finishes the track in style.
The equally unusual yet compelling "Calisi" is a mix of thunderous synths and gentle piano notes that build the suspense to the point of rapture before the drums carry you away on an intriguing groove.
Lastly, the excellent "Wooden" is a perfectly loose, jumbled groove with cosmic synths panning about the track. It's dynamic and restless and brings a unique sense of energy to the club.
All in all these are three brilliantly inventive new tracks that will inject any set with real house freshness.
Re.You - Lifting Me EP
Release Date December 2018
Label connected
Tracklist
1. Lifting Me
2. Calisi
3. Wooden