Little Helpers 367 by Butane & Riko Forinson
Little Helpers to house the latest collaboration from Riko Forinson and label boss Butane as they unveil Little Helpers 367 to close July.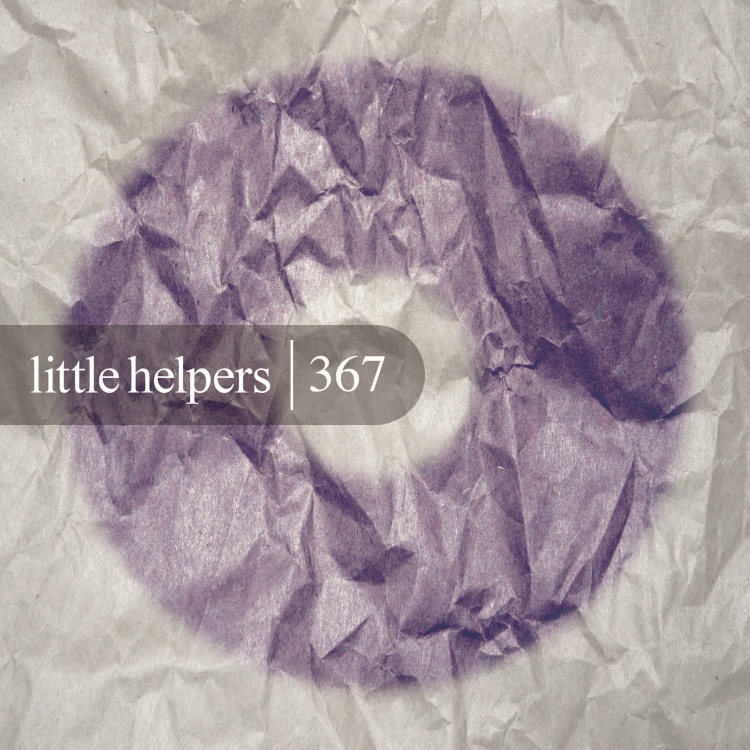 Little Helpers
Regular collaborators and brothers-from-other-mothers Andrew Rasse, aka Butane, and Riko Forinson have amassed an impressive collaborative back catalog of material since first appearing alongside one another on Little Helpers in late 2018, with releases since coming via international heavyweights Deeperfect, SCI+TEC, Lapsus, Moan, Tenampa Recordings and Rasse's own Extrasketch. Now the duo partner up once again for a long-awaited return to Rasse's longstanding and internationally renowned imprint, with early July seeing the release of six brand new original productions in the form of Little Helpers' 367th release.
Hypnotic and groove-heavy from the first minute, the six-track package sees the two impressive producers weave together a fusion of sonics and disparate influences to deliver a dancefloor-ready release oozing with quality and consistency. Opener "Little Helper 367-1" employs a dark, snaking bass-heavy groove armed with metallic percussion and distorted vocal samples, while "Little Helper 367-2" and "Little Helper 367-3" combine tweaked tones, hazy chords, dubby basslines, and sweeping synths to impressive effect.

"Little Helper 367-4" lays the focus on crisp organic drum work, with "Little Helper 367-5" harnessing further silky-smooth percussion arrangements alongside bumping bass stabs, before closing with the dreamy and paired-back soundscapes of "Little Helper 367-6". Thus concludes yet another notable EP from a production partnership really hitting their stride and showing no intention of slowing anytime soon.
Butane & Riko Forinson - Little Helpers 367
Release Date July 2020
Label Little Helpers
Tracklist
1. Little Helper 367-1
2. Little Helper 367-2
3. Little Helper 367-3
4. Little Helper 367-4
5. Little Helper 367-5
6. Little Helper 367-6