Madness by Theatre of Delays feat. Amanda Cazelet
Theatre of Delays steps up with Madness featuring Amanda Cazelet. Complete with remixes by A Copycat, Dualesque, Electrosexual, and Hotlane that cover all bases.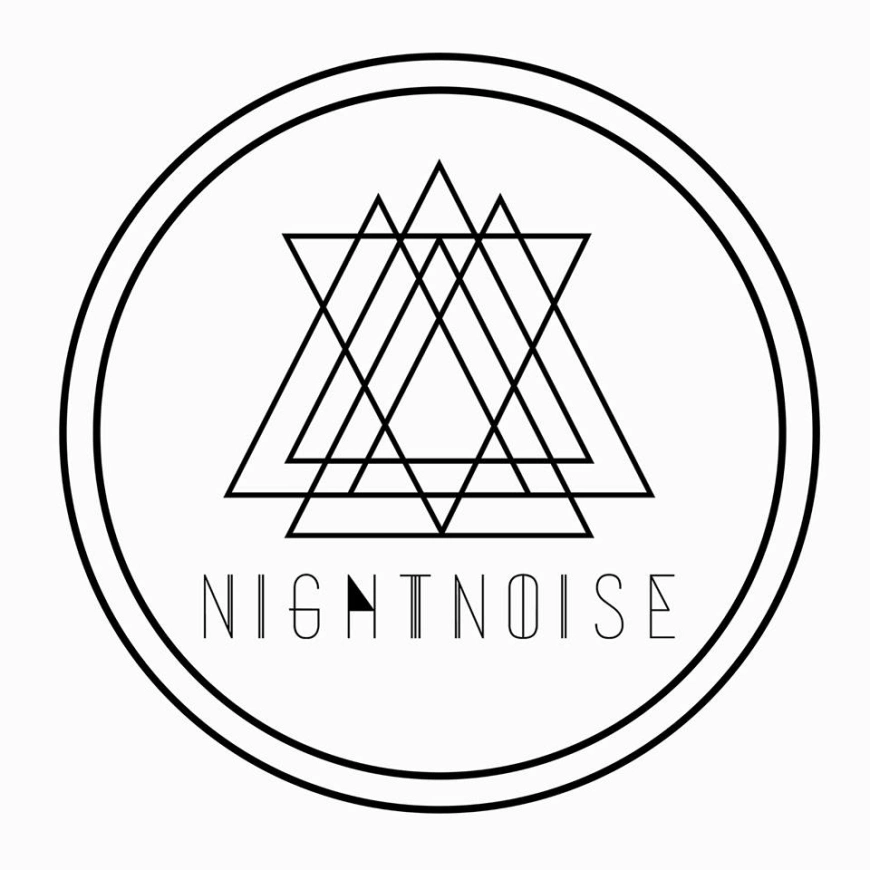 Photo by Night Noise Music
Theatre Of Delays is a project started in 2011 that quickly became known for editing tracks by artists such as The XX, Boys Noise, Daft Punk and Red Hot Chili Peppers. Since then, originals like 'Shine' and 'Black Ballet' became big hits, further goodies came on Gomma and Play It Loud, and all in all, they established Theatre Of Delays as a very much in demand producer and DJ.
The original single is first and is a beautiful cut with lots of thrilling strings and synths adding flesh to the slo-mo drums. It is luxurious and spacious in feel and really invites you deep inside it where cooing female vocals by Amanda Cazelet soothe your soul. As well as an extended and even more tantalizing mix, Copycat reimagines the track as a much more frazzled and upbeat house track.
With a great sense of energy, Dualesque then makes it a much more prickly affair with tough machine gun synths shooting through the middle of the vocals, which now sound more tortured as tough beats punch below. The masterful Electrosexual remix then flips the script again, slowing things to a chugging tempo where psyched out synths and rugged arps shoot out of the middle and fire your every synapse. Last but not least, Hotlane gets cute and curious with a remix that is rooted in disco. Fat synths, playful keys and jangling perc all make it as fun as can be.
This is a brilliant new single with so many great versions that it really will find fans in ever corner of the dance world.
Theatre of Delays feat. Amanda Cazelet - Madness
Release Date June/July 2016
Label Night Noise Music
Tracklist
1. Madness
2. Madness (Extended Mix)
3. Madness (A Copycat remix)
4. Madness (Dualesque remix)
5. Madness (Electrosexual remix)
6. Madness (Hotlane Remix)