Method To My Madness EP by Wheats
Wheats rounds out the year on home turf as he drops another big two-track offering on Box Red with Method To My Madness, featuring the vocals of Shyam P.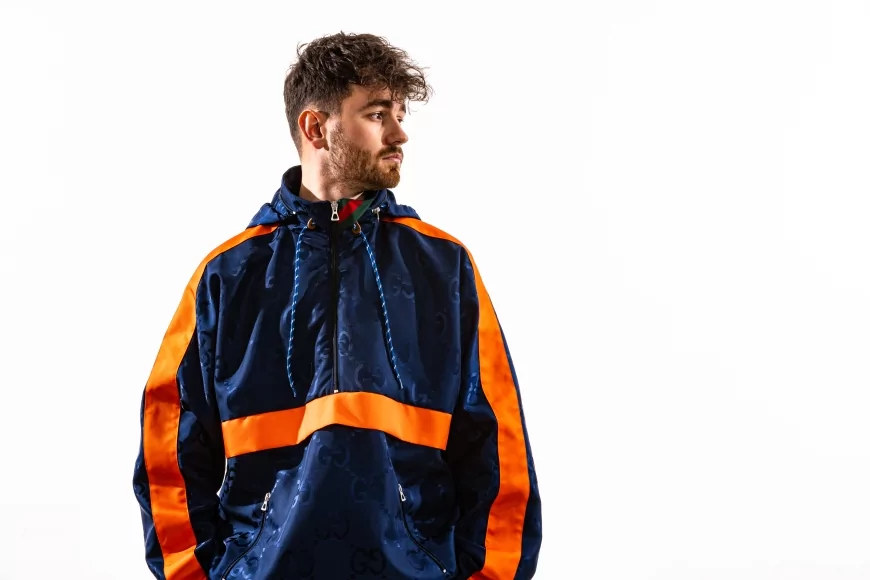 Photo by Box Red
Bringing his warped and tripped-out house sound to key venues such as DC10, Pacha, Amnesia, and Hï across the Ibiza season, UK talent Wheats is riding the wave of his busiest summer to date and showing no signs of slowing. Returning to the label after dropping his huge two-tracker "Fortune 5 / Modular Tool" on the label earlier this year, the BOX RED boss is back with more fresh dancefloor material as he unveils his heavy-hitting "Method To My Madness EP" - featuring vocalist and producer, Shyam P.
A dark and murky cut featuring Shyam P's glitchy vocals, "Method To My Madness" is a low-slung and murky production that packs a serious punch as the track's tunneling groove drives deep for a slice of late hours, heads-down, hands-up business. In contrast, "Terrace Games" leans on rolling organic percussion grooves and sprinkles of spiraling, off-kilter synth runs and subtle sample use to serve up a playful and wonky track that takes after its name perfectly.
Wheats - Method To My Madness EP
Release Date November 2023
Label Box Red
Tracklist
1. Method To My Madness feat. Shyam P
2. Terrace Games