Midnight In Detroit by N1NJA feat. Zayn Mohammed
Emerging musical sensation N1NJA debuts on Midnight Riders with Midnight in Detroit featuring Zayn Mohammed.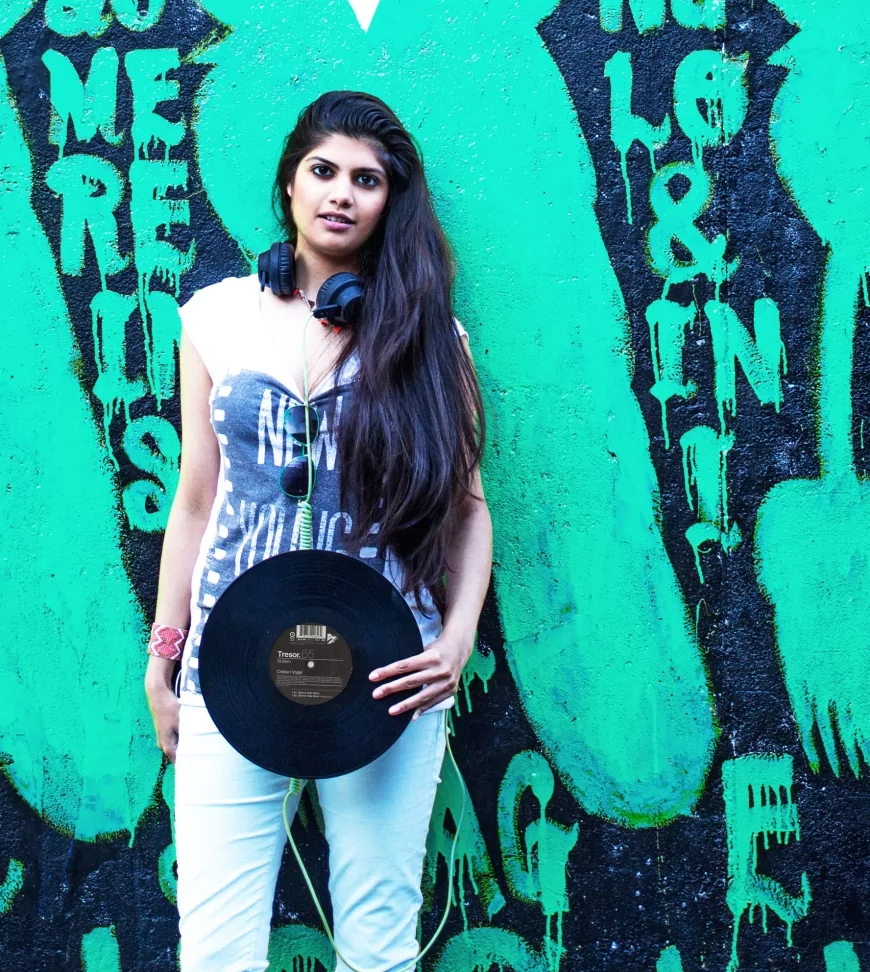 Photo by Midnight Riders
London-based N1NJA is a trailblazing DJ/producer, curator at IMS working alongside Pete Tong and Ben Turner, and host of the number one podcast series Mission Makers. Her music explores ethereal sounds and frequencies, infused with elements from her Indian and African roots, to create a unique sonic universe that transports listeners to otherworldly dimensions. Following recent production debuts on respected labels like Mobilee and Sol Selectas, which picked up love from John Digweed, Acid Pauli, and M.A.N.D.Y., she is definitely on the rise in 2023.
N1NJA now makes her first outing on Robbie Akbal's Midnight Riders with Zayn Mohammed, an award-winning guitarist & multi-instrumentalist and the creative talent behind the bluesy lead guitars in this mesmerizing new single. With his trademark soulful sound, he adds real depth and emotion to "Midnight In Detroit," narrating the city's story, telling tales of its past, present, and future through every note and every bend; Zayn's signature and deep musical presence is felt throughout.
The "Midnight In Detroit" track captures the musical majesty of an iconic city that never sleeps. It has an acid-flecked bassline on a TB-303, which pulsates beneath the blues guitar lead and brooding bass stabs. This mystical fusion of tradition and futurism locks dancers in and keeps them spellbound throughout.
N1NJA feat. Zayn Mohammed - Midnight In Detroit
Release Date September 2023
Label Midnight Riders
Tracklist
1. Midnight In Detroit