Free Yourself by Electrosexual
Berlin based Electrosexual returns on the Rock Machine imprint with a superb new single Free Yourself backed with a remix from Shero.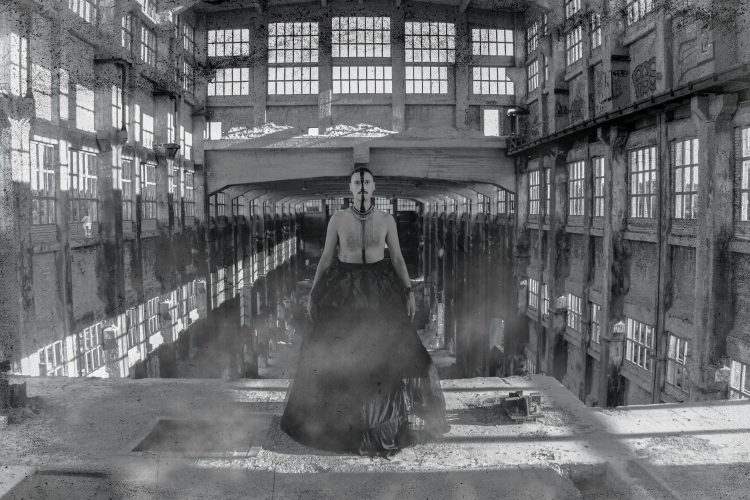 Photo by Dario J Lagana
Originally hailing from Toulouse in France, Electrosexual has been a mainstay of Berlin's underground club scene for the last decade and has released a raft of music, predominantly on his own Rock Machine label. Taking in elements of house, techno, disco, electro, and more, his music defies classification and has been a continuously evolving sonic experiment that has delighted clubs and music lovers alike.
2020's "Watch Me Lakshmi" saw the artist journey into the downtempo territory, now Electrosexual picks up the pace with the wonderful "Free Yourself". The package opens with the full-length "Version de Nuit", a rolling, arpeggiated wonder that draws together big synth stabs, swirling vocal snippets, and a relentless rhythm section to create an instant electro/Italo gem.
The remix is provided by fellow Berliner and KlubKid Records boss, Shero who strips things back and turns in a darker house number that's bores deep into your soul. To complete the offering there is a cut back radio edit for those that need it.
Electrosexual - Free Yourself
Release Date January 2021
Label Rock Machine Records
Tracklist
1. Free Yourself (Version de Nuit)
2. Free Yourself (Shero Remix)
3. Free Yourself (Radio Edit)