Berlin Portrait In Music by SLV
Berlin's SLV returns to Soma Records to present a full-length ambient album entitled Berlin Portrait In Music and it's beautiful.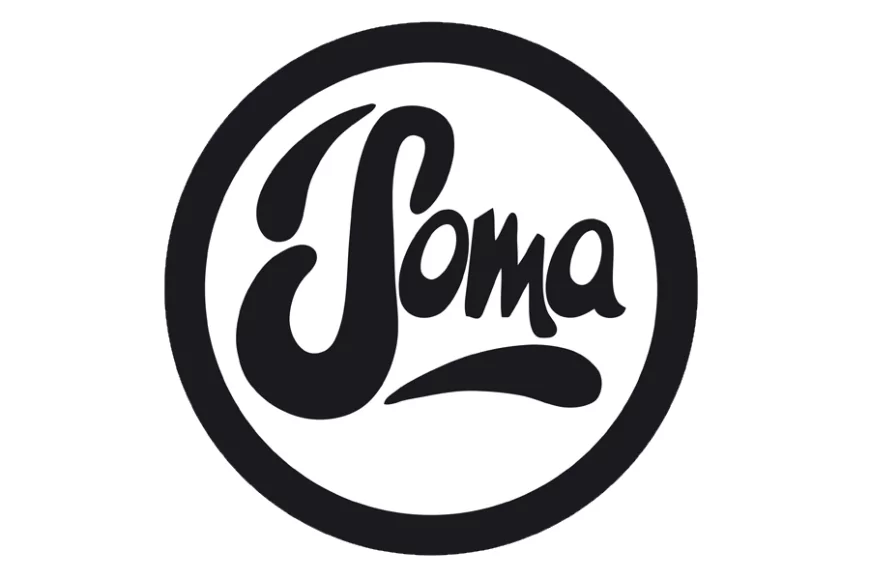 Photo by Soma Records
Stemming from the heart of East Berlin, German producer SLV has picked up a number of influences on his musical journey whilst living amongst electronic music culture from an early age. Having steadily built a reputation for himself for diving into the realms of melancholic sound design, reflected in previous releases on Ilario Alicante's Virgo label and Soma, his "Berlin Portrait In Music" sees him add to his long list of Soma contributions following the recent standout "Athenæum 101" LP from label bosses Slam themselves.
"First Day In The City" sets the tone right from the off with hypnotizing keys, emotive atmospherics, and alleviating sound design, whilst "Sky" follows suit as it balances drones with otherworldly soundscapes. "This Cold Night" and "Forest Voices" delightfully maintain the stirring ambiance throughout as tranquilizing vibrations take the focus, before "Mirage" and "Dust" deliver heartwarming oscillations layered with captivating sonics.
Dark but uplifting moods are later conveyed within "Night Stars" and "January 31", journeying through arousing aesthetics from start to finish. "Talking With Shadows" then harmonizes between deep, syncopated drums and low strung synth stabs until eloquent chords balanced and angelic pads together display a poignant aura in "Melancholy Dreams". "Away" then elegantly rounds things off with tender strings, alluring melodies, and moving elements.
SLV - Berlin Portrait In Music
Release Date 22nd February 2019
Label Soma Records
Tracklist
1. First Day In The City
2. Sky
3. This Cold Night
4. Forest Voices
5. Mirage
6. Dust
7. Night Stars
8. January 31
9. Talking With Shadows
10. Melancholy Dreams
11. Away