Missions by Victor Santana
Spanish artist Victor Santana's debut full length is an album dedicated to some of humanity's most important space missions.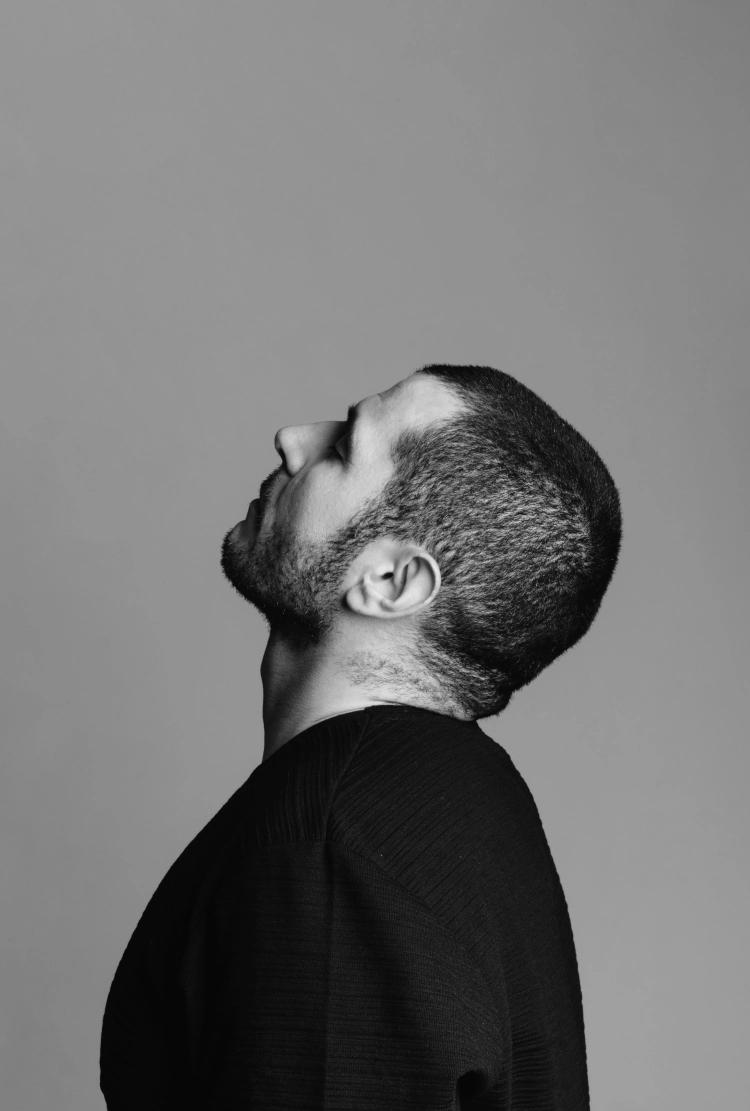 Photo by Subsist Records
Victor Santana is a hugely authentic producer who gets real soul out of his machines. He runs his own label Chaval Records and uses analog machinery to craft his sounds. He has a versatile live show that has seen him play all over Europe as he mixes up house and techno influences from Chicago and Detroit. He has released on the likes of Motech Records and Involve Records and remixed greats such as Orlando Voorn and DJ Skull.
On his debut album, he ups his levels, fusing techno with experimental music and classical to convey the emotion that he thinks humanity feels as we conquer space with each new mission. Alongside its raw electronic production, the LP draws on a hybrid of classic piano sounds, analog and digital synthesizers, and instruments such as the alto and tenor saxophone. With this mix, he seeks to convey the perfect symbiosis between "man and machine", the perfect union between the human mind and artificial intelligence.
Cosmic techno opener "1974" loads up the rocket ship and heads off through the galaxy at high speed. "Solar Orbiter" layers in mind-melting Jeff Mills style synth lines and "Magallanes" is another serene, synth laced techno rhythm that is deep and hypnotic. The widescreen and tense ambient piece "Solar Probe" keeps you in real suspense and that continues through the wiry synths and panning pads of "Jupiter Odyssey".
It's back to heavy linear techno on "Perseverance" and more spaced out "Ace" while "Helios" twists you inside out with alien life forms, occult synth motifs, and real paranoid tension. Santana's sublime drum programming defines the elastic techno of "Stereo A", "Mariner 10" goes deep into the abyss then freaks you out with wild sawtooth synths, and "Galileo Mission" ends with intergalactic fireworks.
"Missions" is a truly accomplished and far-reaching album of cinematic electronic craftsmanship.
Victor Santana - Missions
Release Date April 2022
Label Subsist Records
Tracklist
01. 1974
02. Solar Orbiter
03. Magallanes
04. Solar Probes
05. Jupiter Odyssey
06. Perseverance
07. Ace
08. Helios
09. Stereo A
10. Mariner 10
11. Galileo Mission