More Stories From The Future (Len Faki Remixes) by FBK
Rekids look to the venerable talents of Len Faki for three fantastic remixes of tracks from FBK's 2019 debut album, More Stories From The Future.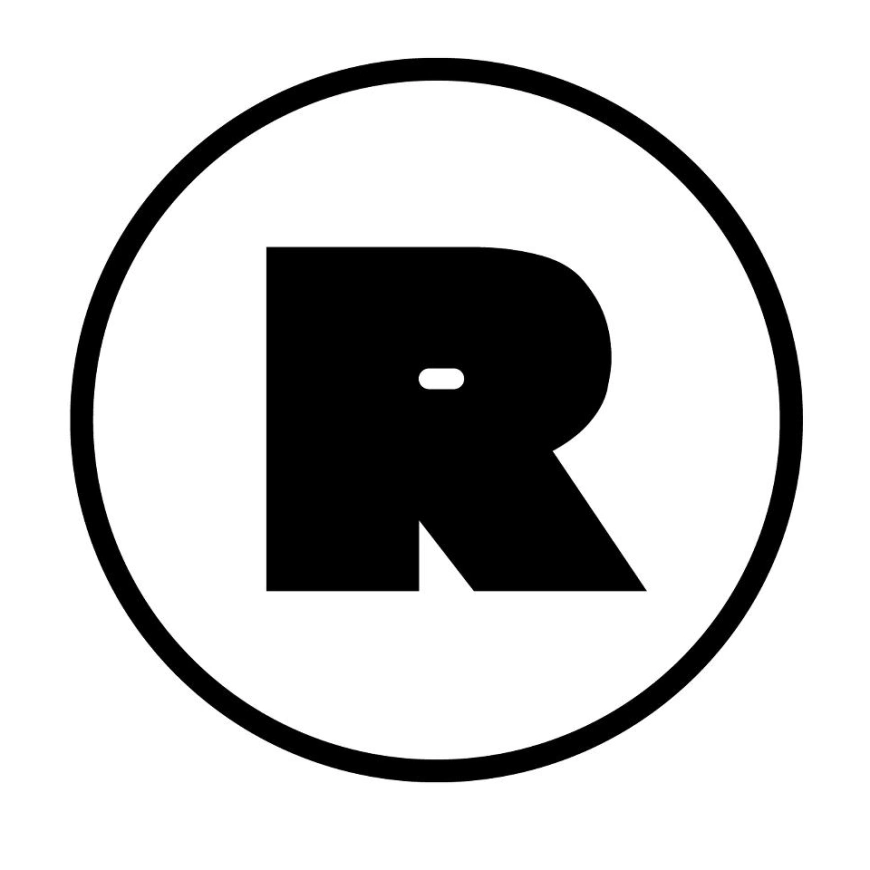 Rekids
For two decades, German artist Len Faki has towered over the techno underground thanks to his renowned DJ sets at cult venues like Berghain, and his always on point productions. They have come on staples like Ostgut Ton and Cocoon, but mostly on his own powerhouse outlet Figure. Over the years, Faki has provided a number of excellent remixes on Rekids, including Dustin Zahn and Radio Slave himself, thus it's incontestable that he's the best person to remix Kevin Kennedy's incredible album - and the result speaks for itself.
Up first is his "Hardspace Mix" of "Headless", which becomes a sublime seven-minute techno roller. Utterly hypnotic throughout, it has looped one-word vocals, smooth claps and wiry synth lines all intertwined with perfectly rubber kicks. The excellent mix of "I'll Sit Back" builds to a more manic peak, with hammering hits and steel-plated drums all demanding you march to the increasingly dark techno groove as a vocal repeats the title over and over. Finally, the mix of "Hassling" is built on hulking great drums that will rattle warehouse walls, and has dub techno chords draped throughout: it finds a perfect sweet spot between irresistible functionality and atmospheric form.
FBK - More Stories From The Future (Len Faki Remixes)
Release Date 28th February 2020
Label Rekids
Tracklist
A1. Headless (Len Faki Hardspace Mix)
B1. I'll Sit Back (Len Faki Hardspace Mix)
B2. Hassling (Len Faki Hardspace Mix)