Simple Things by Jean Tonique
Boston Bun's resurgent Circa '99 label keeps up its fine run of form with a new single from Jean Tonique.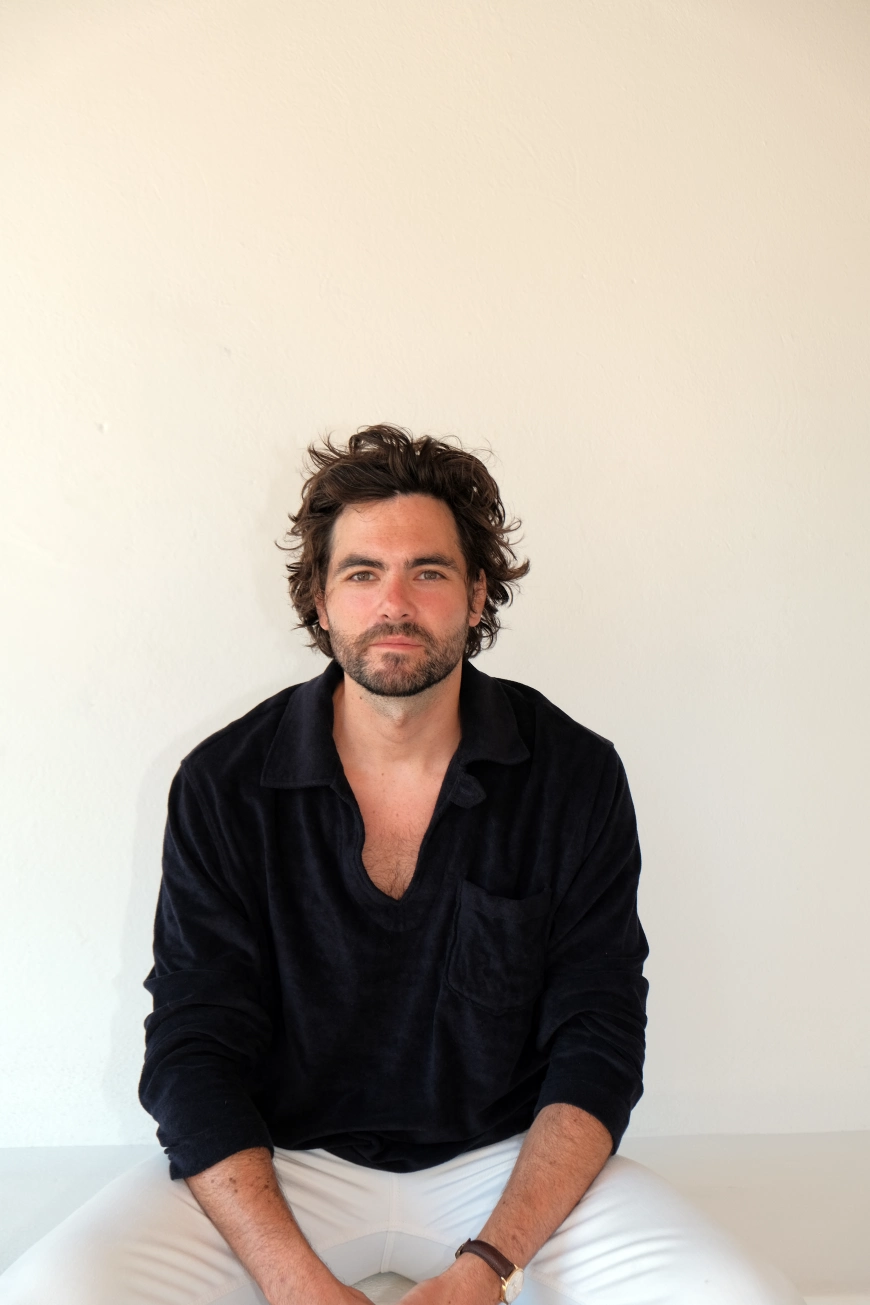 Photo by Circa '99
French producer and multi-instrumentalist Jean Tonique is a red-hot talent with a raw and organic sound. He has multi-faceted influences, a love of 70s funk, and has remixed everyone from The Kooks to Outkast while being a regular fixture on the Hype Machine Top 10. His happy, old-school music brings joy to dance floors worldwide and labels like Partyfine and now Circa '99.
Jean once again proves his qualities here by returning to his French house roots on "Simple Things", a track lit up by gloriously colorful and freewheeling synth loops. The classic filter sound is detailed with catchy hooks and slick beats that all glow with a future retro warmth as strings & synths add a luxurious edge.
Jean Tonique - Simple Things
Release Date April 2023
Label Circa '99
Tracklist
01. Simple Things