Nothing Has Changed by Nandu
Nandu returns to Bedouin's Human By Default label this month with Nothing Has Changed.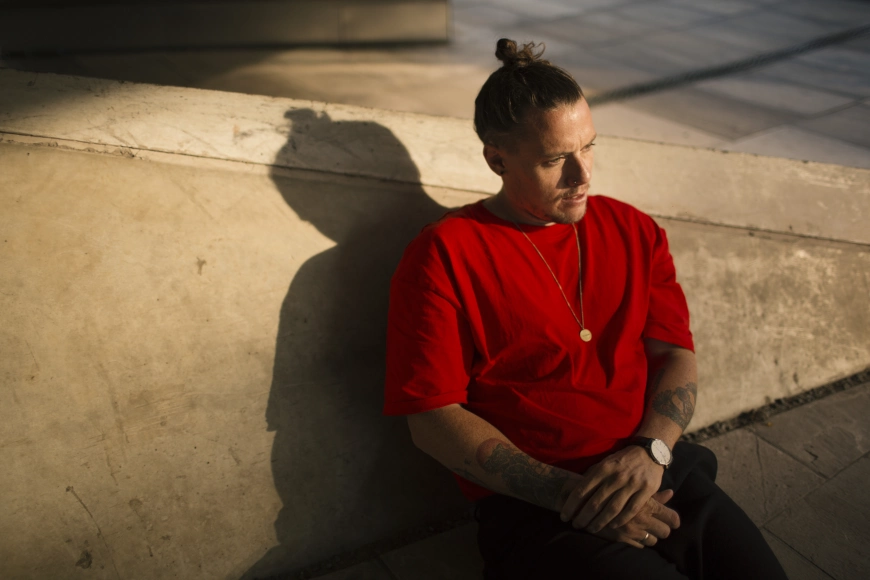 Photo by Jonathan Damslund
Having appeared on Innervisions, Afterlife, Watergate Records, and Human By Default in 2020 with "Under the Moon With ME EP", Copenhagen's Nandu delivers his second release for Bedouin's imprint with the moving "Nothing Has Changed" two-tracker.
Producing a pair of driving and emotive tracks, the EP speaks to Nandu's strength in crafting deep and meaningful sonic journeys. The title track "Nothing Has Changed", featuring vocals from Hyderabad's Shrii, leads the release with delicate percussion and deft synthesis working in tandem with Shrii's hypnotic singing. "Timeline Technician" sees Nandu bringing together glistening plucks, bumping low-end and trippy samples together for an exceptionally late-night roller.
Nandu - Nothing Has Changed
Release Date January 2022
Label Human By Default
Tracklist
01. Nothing Has Changed feat. Shrii
02. Timeline Technician