Ōsé presents Self Help
Chicago mainstay Ōsé returns to his 5150 imprint with a pair of tantalizing house rollers on Self Help.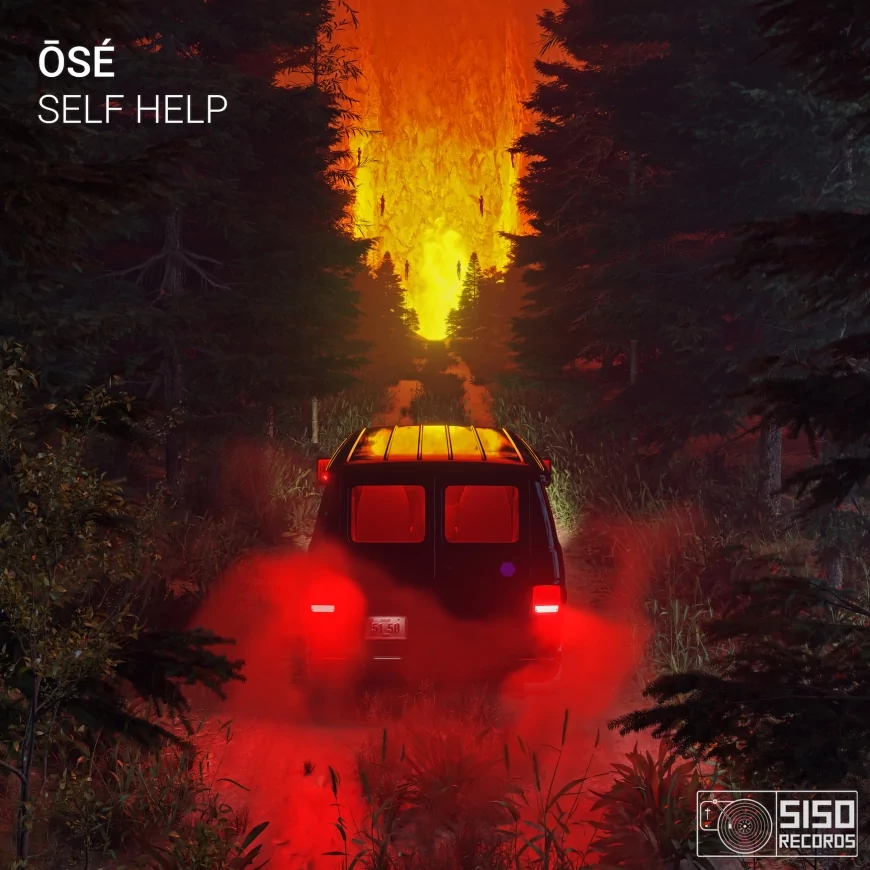 Art by 5150 Records
A linchpin of the cut-throat Chicago scene, Ōsé has made a name for himself through a string of quality releases on labels such as Arcane, Farris Wheel, Relief, and Trick, to name a few. Often leaning into the darker side of house music, Ōsé's futuristic productions capture the chaos of the club via claustrophobic synth work and unsettling vocal samples. This new EP sees the artist combine Chicago influences with his signature style, leading to predictably exceptional results.
"Self Help" begins with a driving kick and bass combination before an ominous synth motif creeps into the groove, creating a dark and brooding atmosphere. The rhythmically monotone vocals emphasize the tone perfectly, producing an immersively murky roller, sure to have heads nodding long after it's finished.
The more upbeat "Dave's Rave" nods to Chicago's jackin' house history with syncopated rave stabs and a swinging bassline that dances around a satisfyingly weighty kick. A superbly subtle breakdown near the start of the track, leading into a drop, gives the groove an electrifying push, making this a perfect selection to get a dreary dancefloor up and moving again.
Ōsé - Self Help
Release Date 30th October 2023
Label 5150 Records
Tracklist
01. Self Help
02. Dave's Rave