Haze by Hans Thalau
Alma Soul Music is proud to present new material from one of the most talented producers of the German deep house scene: Hans Thalau.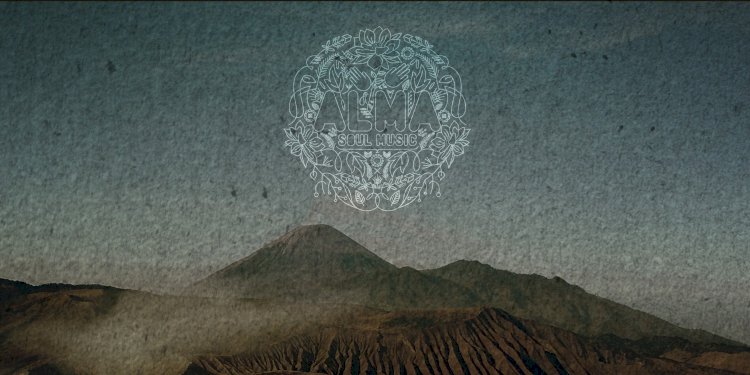 Photo by Alma Soul Music
"Haze" is the main track of the package, it was released already on our Alma Limited Vinyl 002. Now is possible to enjoy it in digital format including a new remix from his alter-ego, Der Thal, who drops a groovy point of view.
To complete this fresh release, the head honcho of Thal Communications also created "New School Of Life", another deep cut that will make your Alma move!
Hans Thalau - Haze
Release Date 16th September 2016
Label Alma Soul Music
Tracklist
01. Hans Thalau - Haze (Original Mix)
02. Hans Thalau - Haze (Der Thal Remix)
03. Hans Thalau - New School of Life (Original Mix)