Origins Rcrds presents Various Artists EP Vol. 2
Label boss Josh Butler spearheads the second V/A EP on Origins Rcrds imprint as he welcomes UK talents Timmy P and Ben Sterling to the imprint.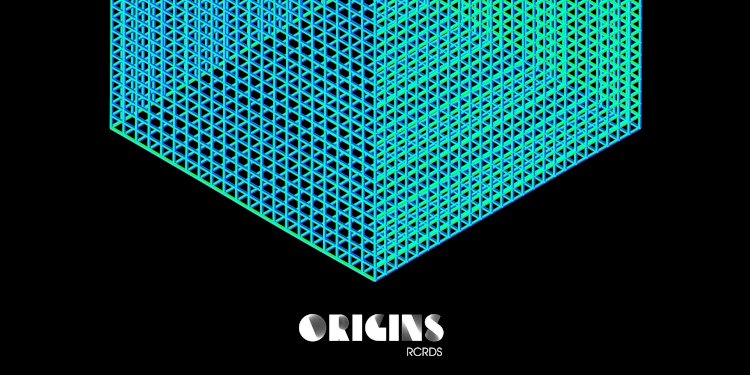 Photo by Origins Rcrds
A platform for championing new and breakthrough talent, alongside releasing fresh material from some of the industries biggest names and stand-out collaborations with some of house music's most revered icons, Josh Butler's Origins Rcrds has quickly become a go-to imprint for consistently quality productions.
For the labels second various artists EP we see Butler heading up proceedings with a characteristically dynamic effort, whilst emerging producer Ben Sterling returns following his 2017 "Besides You EP", and fellow UK talent Timmy P makes a debut appearance on the label.
Josh Butler's "Switch Off" kicks things off with authority, laying down slick bass licks and soft keys over driving sub tones, before Ben Sterling's "Caio" introduces a energetic percussive workout, with skipping drums, rich vocal hooks and a snaking synth lead.
Last up, Timmy P lowers the tempo to unveil a refined yet soulful cut with "Harv", as resonant chords, delicate organic percussion patterns and classic vox's combine fluently to punctuate yet another impressive EP from Origins Rcrds.
Various Artists - Various Artists EP Vol. 2
Release Date March 2018
Label Origins Rcrds
Tracklist
1. Josh Butler - Switch Off
2. Ben Sterling - Ciao
3. Timmy P - Harv