Nairobi Candles: Burning Bright by Heartthrob
Seth Troxler's always dynamite Play It Say It label kicks off the year with a thrilling three-track EP from Heartthrob named Nairobi Candles: Burning Bright.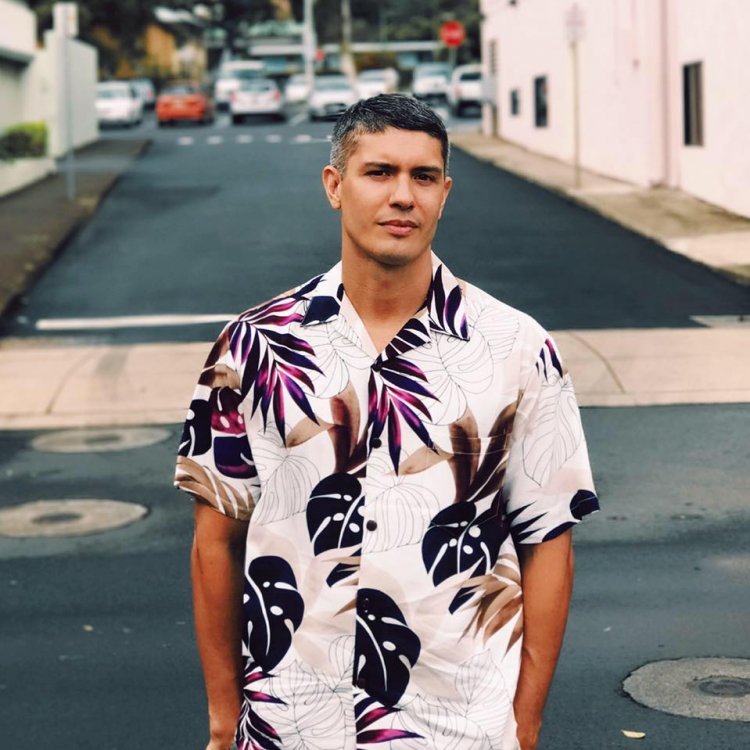 Photo by Jesse Siminski
Jesse Siminski aka Heartthrob has long been an essential voice in the global techno conversation. From early EPs and LPs on the influential Minus label via a trio of releases on his own ISNISNT, he has explored every facet of house and techno in great detail. Always conjuring up bold melodies and slick arrangements, this is his first solo outing in a few years and marks a very welcome return.
The fantastic opening track is "Stop Lorraine (No One's Gunna Stop Mix)", which is eight freaky minutes of busy tech edged house. A rubbery, kinked bassline drives things along while paranoid voices are staved in amongst falling melodic rain, spitting hi-hats, and bouncing kicks. It's colorful and off-kilter and sure to awaken any dance floor.
The more trippy "Triangle" then glides along on deeper drums as knotted bass keeps busy down low. It's a quick, slick track with jerky percussion and sci-fi synths that have the same sense of raw energy as Belgium's famous EBM scene. It's a wild one that builds and builds in ever more arresting ways.
The brilliantly unhinged computer game soundtrack that is "Nairobi Candles (Fuck Rachel Tension Mix)" completes the hat trick. Busy pixelated melodies, shooting synths and wonky piano chords all keep busy above a clipped techno groove that cannot fail to get you up on your toes.
These three tracks are perfectly designed dance floor weapons that prove Heartthrob is still one of the best out there. The release is finished off with artwork based on a painting of Jesse's, featuring one of London's best love industry figures in a homage to one of the 70's greatest soul albums.
Heartthrob - Nairobi Candles: Burning Bright
Release Date 19th January 2018
Label Play It Say It
Tracklist
A1. Stop Lorraine (No One's Gunna Stop Mix)
B1. Triangle (Another Epic Breakdown Mix)
B2. Nairobi Candles (Fuck Rachel Tension Mix)