Great, unforgettable tracks from the past - part five
There are many great, unforgettable tracks from the past that re-awaken emotions, feelings, and memories. Some bad, some good but more importantly they've all stood the test of time. This is part five of the series.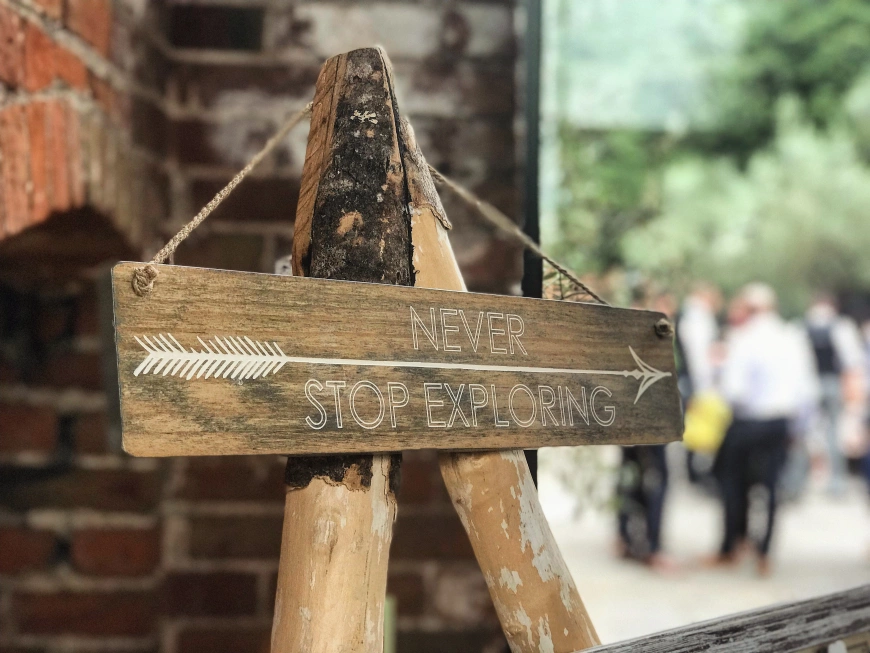 PHOTO BY DALE BROOKS FROM PEXELS
1. Gregor Tresher - A Thousand Nights (Original mix)
The title track from the album with the same name was released on Gret Stuff Recordings in 2007. A track that sort of just floats and never ends nor does it become stale or boring. It sort live on its own terms and keeps on giving. A track worth checking out.
2. Klovn - McKlaren (Trentemøller Remix)
A track that was released the same year as the own above, the differences couldn't be greater. Klovn is the collaboration between Kristian "Krede" Pedersen and Torsten Bo Jacobsen, two well-known Danish veterans in the DJ scene of Copenhagen. The track "McKlaren" was released on the label Pineapple Records and on the B-side is the Trentemøller Remix which is equally an homage to Aphex Twin, but also shows the great mastery of Anders Trentemøller, in building and creating an auditory landscape that rivals most.
3. Rhythm & Sound - Mango Drive
If there ever was a theme song or signature sound made for Dub Techno, then this might have been just that theme song or signature sound, if you will. A brilliantly crafted track that is just as sublime and ripe as a really good mango. One can almost taste it, that how good it is. It was released in 2001 on a compilation called Rhythm & Sound which is one of the greatest dub techno records ever put out.
4. Krystian Shek - Mongopusher (E-minor Mix)
Released in 2008 on Parallel 125 Records comes this mix of the original which is essentially just a massive enhancement of the elements found in the original track on the same EP, but it outshines and delivers a perfect mix between the broken darkness and the small glimpses of light that surface now and then. Another track of the Mongopusher EP is the track "Darmstadt Makes Decadent", which is like the minimalist version of "Mongopusher", yet more glitchy. The never-ending love for the E-minor mix is the reason why the second track on the EP doesn't make the list.
5. Jean-Michel Jarre - Waiting for Cousteau
By far the longest track (46 min and 46 seconds) ever featured in the series of great, unforgettable tracks from the past is the track "Waiting for Cousteau" from none other than the experimental genius that is Jean-Michel Jarre. A track that is more ambient than ambient itself and yet it never lets you go of its magical grip with its subtle, gentle sensory tickle. It is just as much an exploration of inner peace as it is a journey without ending and at the end of it all you will be at peace with everything around you.
6. Transwave - Land Of Freedom
When it comes to late 1990s Goa Trance there are few tracks that everyone knows and this is one of them, "Land of Freedom" by the group Transwave. A staple in many DJ's bags back in the day, but it could easily work in a club or at a festival today as well. It is that timeless, or should we say, ahead of its time when it was released in 1996 on the label Distance. It's a whirlwind caught in a blender as it provokes all your senses to start moving your feet.