Nervous Brooklyn Sessions - Vol 2
New York's Nervous Records return with Nervous Brooklyn Sessions - Vol 2 featuring tracks from Kassady, Mark Lower & Pinto, Disco Town, and Sue Avenue.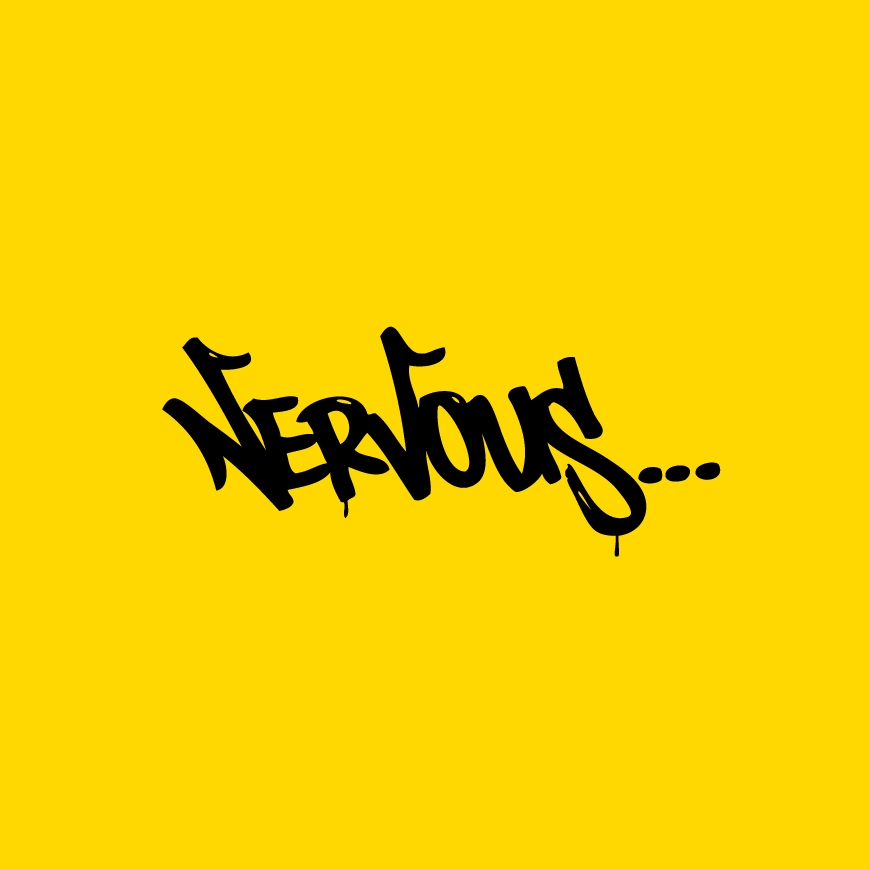 Nervous Records
Following Nervous Brooklyn Sessions - Vol 1 where Nervous rented and hosted the artists at a studio in Williamsburg for three full days, the iconic New York imprint follow up with Volume 2 featuring Angelo Ferreri & Moon Rocket through their Disco Town alias, Nite Grooves artist Sue Avenue, French producer Mark Lower, Nurvous artist Pinto and Kassady.
Kassady's "Low Down Drums" begins proceedings with funk-infused drums, low slung bass grooves balanced with tension-building leads and Cimone JBS's infectious vocals. Next up, Mark Lower & Pinto deliver effervescent drums, soulful vocals and pulsating low-end keeping the energy flowing in "Get Ready" before Disco Town's "Brookland" featuring DJ Romain, maintains the uplifting aesthetic fusing a warm sax line, raw percussion and colourful sound design.
Sue Avenue's "Manhattan Skyline" gracefully deploys organic percussive elements, luscious key progression and alluring tones before "Williamsburg Mood" smoothly moves into a vibrant deep house number featuring a rolling bassline, reinvigorating, jazzy chords and sunny atmospheres throughout. Mark Lower & Pinto's "Get Ready (Get Crazy Dub)" then rounds off the release with vibrant, summer fuelled flavours.
Various Artists - Nervous Brooklyn Sessions - Vol 2
Release Date May/June 2019
Label Nervous Records
Tracklist
1. Kassady feat. Cimone JBS - Low Down Drums
2. Mark Lower & Pinto (NYC) - Get Ready
3. Disco Town (Angelo Ferreri & Moon Rocket) feat. DJ Romain - Brookland
4. Sue Avenue - Manhattan Skyline
5. Sue Avenue - Williamsburg Mood
6. Mark Lower & Pinto (NYC) - Get Ready (Get Crazy Dub)