Women Are From Venus by Dansor
Ahead of her forthcoming Theory Of Love album, Dansor drops Women Are From Venus featuring three remixes from Thomas Gandey, Zoe Xenia, and Sezer Uysal.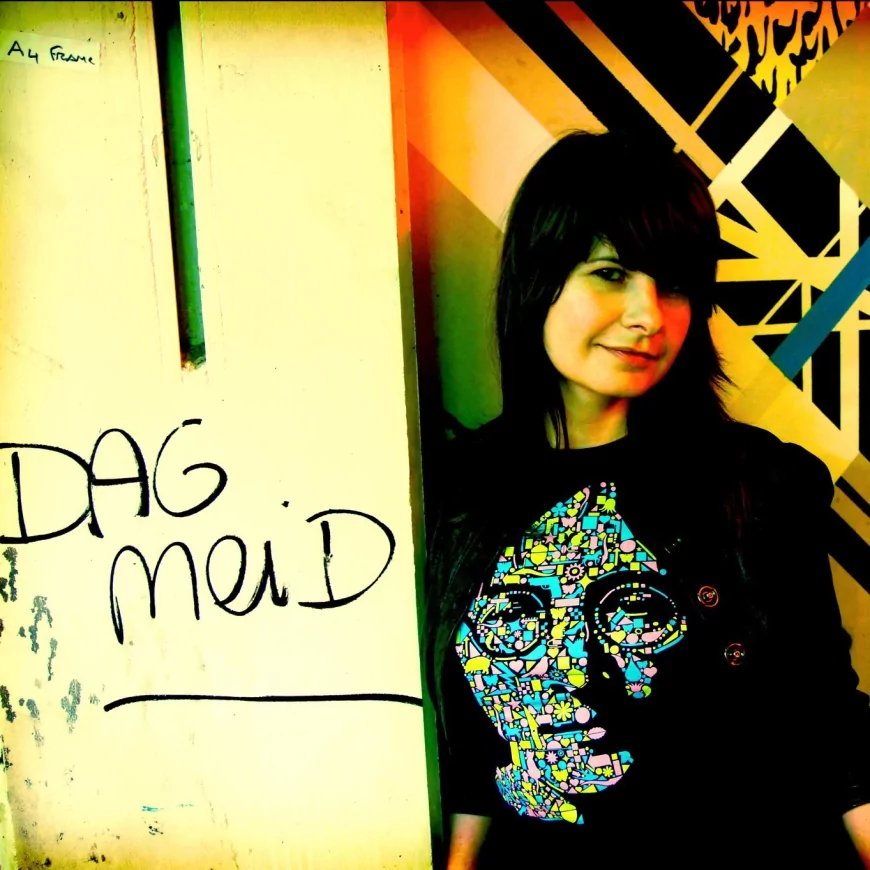 Photo by Remko van Diggelen
Hungarian-born producer Dansor moved to the Netherlands in 1997 where she's developed as a multifaceted DJ, producer, live act and visual designer. As well as running her own Comport Records imprint, alongside Soundbalance and Von Smir, Dansor has dropped releases on Tulipa and Nervous, not to mention being a former winner of Pete Tong's Bedroom Bedlam and Dave Clarke's ADE Demolition panel.
In Dansor's 'Women Are From Venus' firm kicks drive the track forward, making way for spectral vocal snippets, intermittent keys and shuffling percussion. First on the remix front, Thomas Gandey ventures into subterranean depths with a deep and dubby production layered with ethereal atmospherics and an understated bassline.
Zoe Xenia's rendition then delivers a throbbing low-end as bubbling effects and a looped vox resounds throughout. Tying the package together, Sezer Uysal's version demonstrates his ability to craft spacey synths, otherworldly echoes and fuzzy analogue sounds.
Dansor - Women Are From Venus
Release Date 19th October 2015
Label Comport Records
Tracklist
1. Women Are From Venus (Original Mix)
2. Women Are From Venus (Thomas Gandey Remix)
3. Women Are From Venus (Zoe Xenia Remix)
4. Women Are From Venus (Sezer Uysal From Mars Remix)