Warm Body Cold Soul by Braver
BRAVER drops the Warm Body Cold Soul EP on GAMA this month.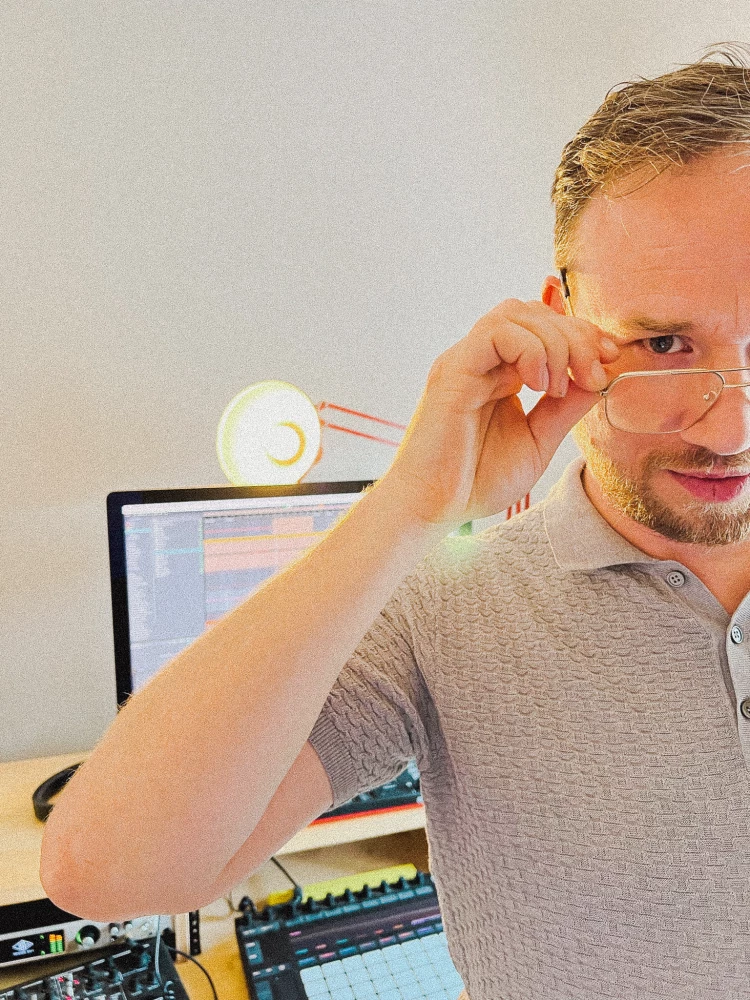 Photo by Gama
Copenhagen's Mads Lerager, aka BRAVER, is a staple of the Danish capital and has been active in the city's party scene since 1996, now a part of the Sunday party series and collective Love.Rave. Readying a new EP on his and Gabriella Vergilov's freshly minted GAMA imprint, BRAVER drops four dancefloor-focused cuts drawing inspiration from house, techno, and electro.
Leading the release, "Warm" sees a loop techno workout with Gabriella Vergilov delivering spoken words in Danish and Bulgarian. "Body" follows, with classic dub-techno techniques twisted into a deep and rolling number. "Cold" brings together driving drums, subtle acid leads, and vocoder vocals, while the closing track "Soul" sees a broken electro beat peppered with blistering synths, washed-out pads, and emotive melodies.
Created and curated by Gabriella Vergilov and Mads Lerager, aka BRAVER, GAMA is a new Bulgarian-Danish label. Primarily, but not exclusively, focused on releasing their own productions, the label offers the duo an outlet for self-exploration within house, techno, and beyond.
BRAVER - Warm Body Cold Soul
Release Date October 2022
Label GAMA

Tracklist
01. Warm
02. Body
03. Cold
04. Soul