Rave Trax feat. MC Finchy wants to Rock The Party
Rave Trax & MC Finchy drops the energetic Rock The Party single on the equally bouncy Trick label.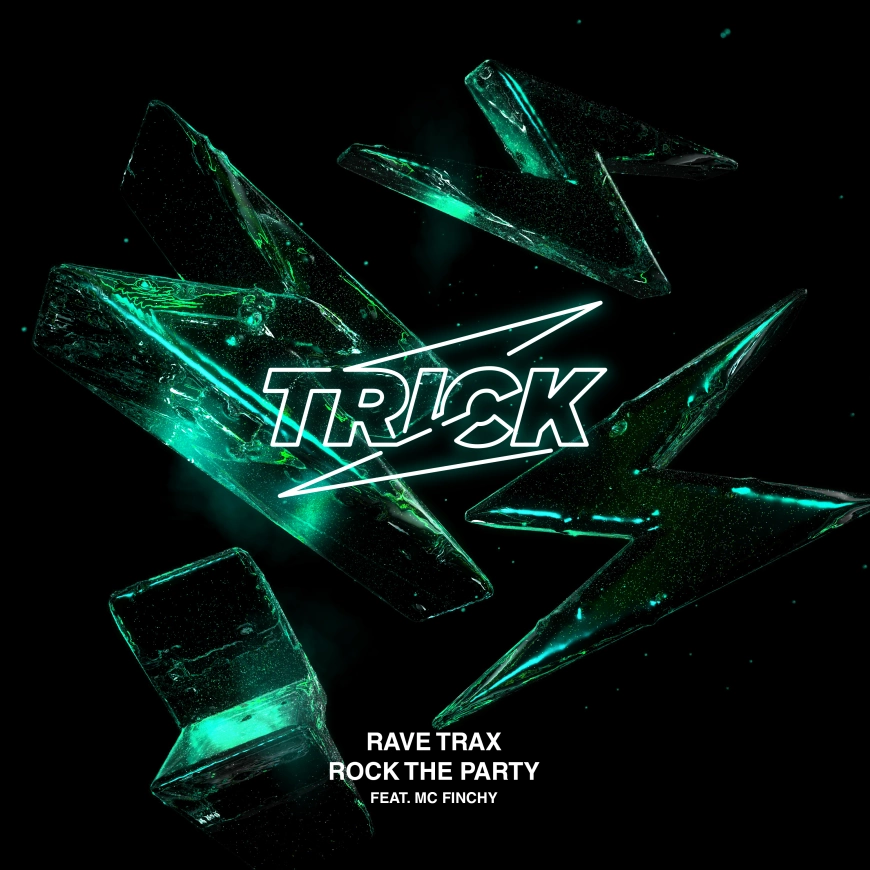 Art by Trick
Scottish duo Rave Trax recently appeared on Patrick Topping's Trick with their remix of Airwolf Paradise's "Don't Hurt Me Baby", receiving support from the likes of Topping, Sarah Story, Hannah Laing, and many more. Now teaming up with Wigan's MC Finchy for "Rock The Party" this month, the pairing delivers a high-energy track that is sure to get dance floors moving.
"We're both heavily influenced by the old Dutch House sound of the late 90's early 00's & wanted to try to make a track that has the same style of energy. We're also fans of Finchy & have been for years so it was amazing to work with him & have him feature on the track." - Rave Trax
Rave Trax feat MC Finchy - Rock The Party
Release Date January 2023
Label Trick
Tracklist
01. Rock The Party