Paleo EP by Deano
South Africa's Deano debuts on Hardgroove with the Paleo EP which also includes a Mark Broom Remix.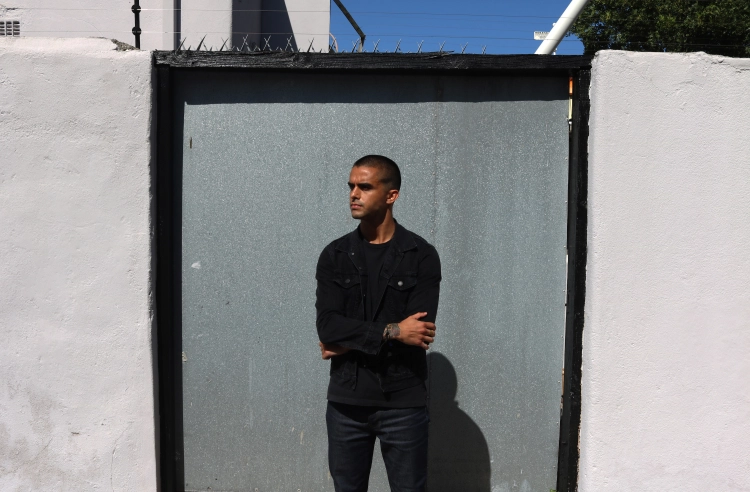 Photo by Hardgroove
Comprising five originals and a remix from techno legend Mark Broom, "Paleo" finds DJ/producer and Knowledge label boss Deano in meaty form. Urgent, powerful, and funky techno is on the menu from the off, with "Epoch", "Venus of Tan-Tan" and "Terra Amata" all showing a deft touch when it comes to teasing rock-solid grooves into peak time monoliths.
The second half of "Paleo" is "The Oldowan", a grinding cut that unfurls into a masterclass in using repetition to hammer a dancefloor. Broom's remix snips away at the original and adds screw-face low-end and percussive guts before Deano's "The Oldowan V2" sees the producer mangle the original into a crunching, filtered banger.
Deano - Paleo EP
Release Date April 2022
Label Hardgroove
Tracklist
1. Epoch
2. Venus of Tan-Tan
3. Terra Amata
4. The Oldowan
5. The Oldowan (Mark Broom Remix)
6. The Oldowan v2